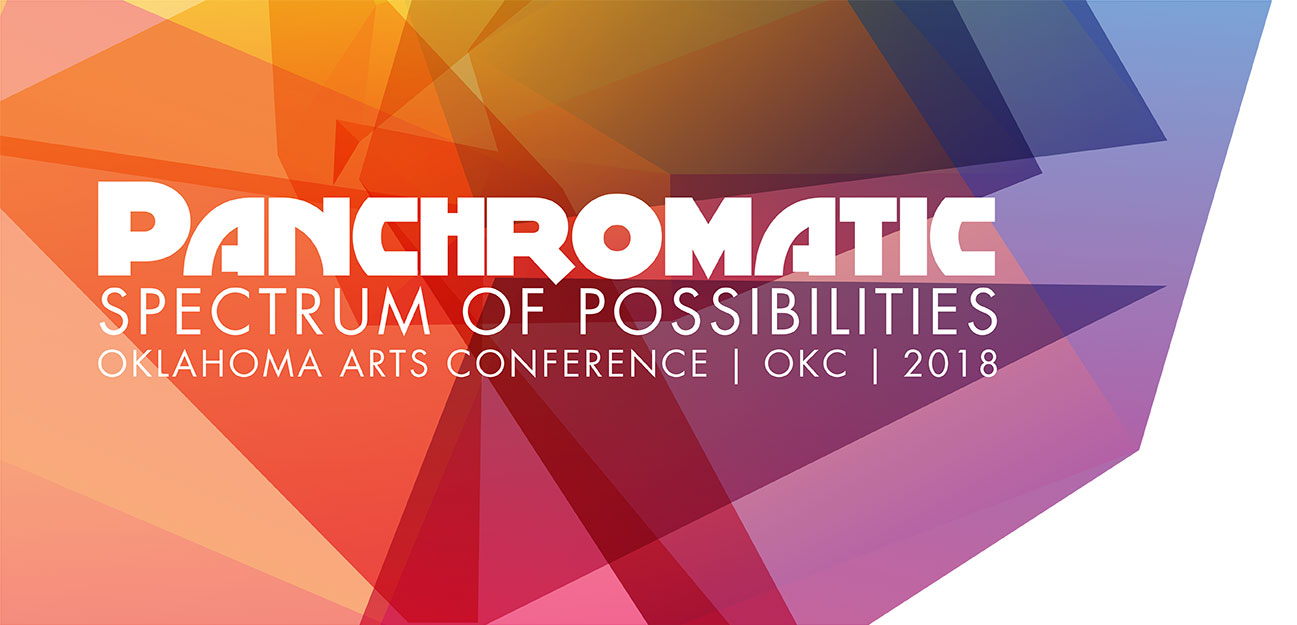 2018 Oklahoma Arts Conference
Conference Schedule
Pre-conference
Tuesday, October 23, 2018
Wednesday, October 24, 2018
Thursday, October 25, 2018
Post-conference
Friday, October 26, 2018

-
Oklahoma Cultural Arts, Heritage, and Folk Arts Workshops
Room: TBD

These hands-on workshops will offer participants an experience in the art forms that have shaped the identity Oklahoma's diverse peoples. From basket weaving to sugar skulls and more, these workshops will be offered on Friday as a way for you to complete your conference experience. Specific details will be posted soon.

9:00am - 3:45pm
Oklahoma Arts and Military Summit II
Room: TBD
Geared towards both the military and arts communities, the Oklahoma Arts and Military Summit II will take place as a post-conference event. Featuring special guest speakers, group discussions, and a workshop, the summit will offer attendees the skills and knowledge to develop cross-sector collaborative programs that will bring meaningful arts learning opportunities to Oklahomans across the spectrum of military experiences. Please join us to learn more about expanding arts programming to uniquely meet the needs of the military community statewide.

Questions?
For more information contact our Assistant Director.