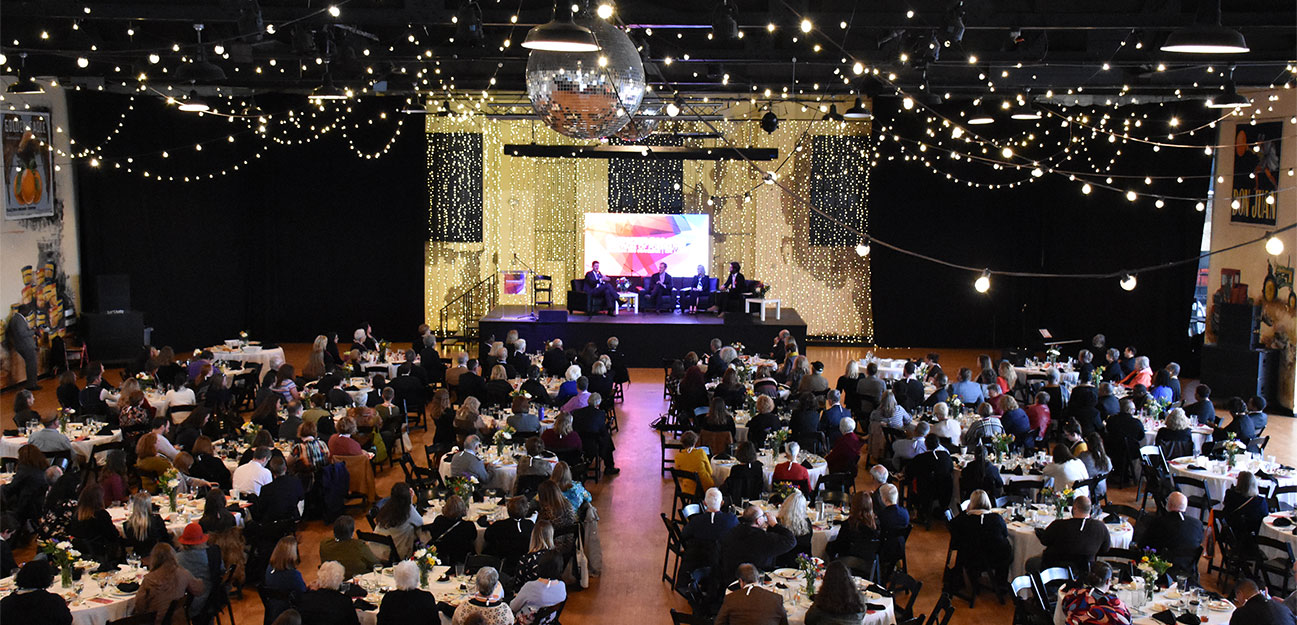 2021 Oklahoma Arts Conference
Embracing the Dawn
Thomas Tran
Thomas Tran is on a mission to promote access to arts and cultural opportunities for all Oklahomans. As Grants Director for the Oklahoma Arts Council, he manages the agency's grant programs and awards, working with organizations across the state as they foster rich learning experiences and build stronger communities through the arts. Prior to his service with the State of Oklahoma, Tran worked for the Pioneer Library System and also served as the Director of Stillwater Arts Outreach. He is active with numerous community organizations and serves as a board member for Oklahoma Chamber Symphony and Floot Fire Inc. He spends most of his spare time running in circles with his dog, eating pasta, and seeking good ghost stories.
Thomas Tran's Schedule
Get to Know Your Funders
Date: Friday – October, 29 2021 Time: 2:00pm - 3:00pm
Room: Meeting Room F
Join a panel of grant funders and sponsors from across the state and region for a conversation about developing and growing your relationship with community partners. Funders will share tips, best practices, and ways to grow your opportunities for grant funding. Moderated by the Oklahoma Arts Council grants office team.
Receive updates about the Oklahoma Arts Conference.
Questions?
For more information contact our Assistant Director.