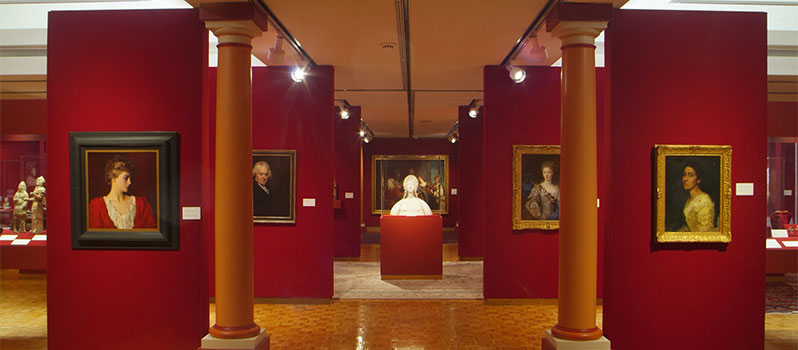 About Our Grants
Oklahoma Arts Council grants ensure individuals statewide have access to the arts. Much of the agency's budget is invested directly into Oklahoma communities in the form of grants, and more than 40 percent of the agency's grant funding supports arts and arts education programming in rural areas. Communities throughout the state benefit from Oklahoma Arts Council grants.
What We Fund
The Oklahoma Arts Council provides grants to eligible organizations for arts programs that take place in communities and schools. To view our grants click the appropriate link below:
Oklahoma Arts Sector ARPA Grant
Made possible through a $10 million investment of state American Rescue Plan Act (ARPA), Oklahoma Arts Sector ARPA Grants are one-time grants available to 501(c)(3) nonprofit organizations with arts programming.
Arts in Communities
Recognizing the value of the arts to quality of life, lifelong education, and community and economic development, we provide funding for community arts and community arts learning projects.
Arts in Schools
Because arts education can positively impact overall student achievement, improve critical thinking skills, and prepare students to succeed in the workforce, we provide grant funding for arts education programs that take place in schools during normal school hours.
Who We Fund
501(c)(3) nonprofit organizations
City, county, and tribal governments
K-12 schools
Universities
Public libraries
Click here for a list of grants made during fiscal year 2021.
Apply to be a Grant Review Panelist
Grant review panels comprised of Oklahomans from across the state are an important part of the Oklahoma Arts Council's process of reviewing of hundreds of grant applications each year. Applications are accepted by the Oklahoma Arts Council on an ongoing basis from Oklahomans of all backgrounds interested in serving as grant review panelists. Compensation is provided.
Click here to learn more and to apply.
Requirements to Acknowledge the Oklahoma Arts Council
Organizations that receive grant funding are required to appropriately acknowledge Oklahoma Arts Council support of their programs. Read more about our acknowledgment requirements here.
Questions?
For more information about our grants, please contact our Grants Director.