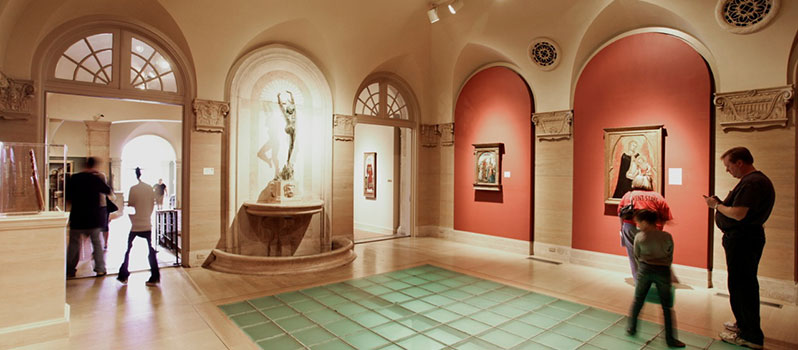 Organizational Development
Equipping and strengthening our state's arts and cultural organizations for success is a vital part of the Oklahoma Arts Council's mission. With this in mind the Council offers staff consultations, resources, and programs to bolster the development of Oklahoma's arts and cultural infrastructure.
Consultations
As a public agency our staff is available at no charge to consult with organizations about important nonprofit development issues like fundraising, board management, and partnership development.

For assistance with developing your arts or cultural organization please contact us at (405) 521-2931 or okarts@arts.ok.gov.
Resources
Nonprofit Arts Development Guide
Developed by the Oklahoma Arts Council, the online Nonprofit Arts Development Guide provides development guidance for emerging and established arts and cultural organizations. Click on chapter links below to access these resources.
Programs
Oklahoma Arts Conference
Each year the Council programs the Oklahoma Arts Conference to offer professional development opportunities for those involved the Oklahoma arts industry. The statewide conference includes sessions led by industry professionals focusing on nonprofit organizational development.

Learn more about the Oklahoma Arts Conference.
Questions?
Please contact us at (405) 521-2931 or okarts@arts.ok.gov.