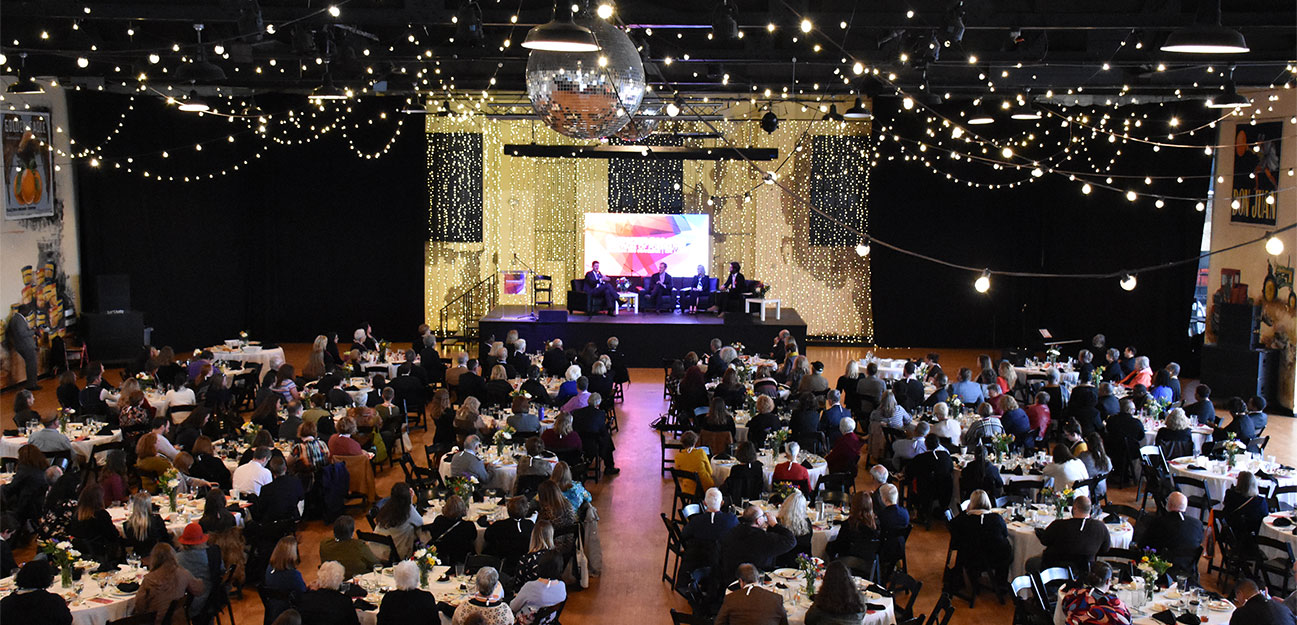 2021 Oklahoma Arts Conference
Embracing the Dawn
Amber Sharples
Amber Sharples has served as executive director of the Oklahoma Arts Council since 2013. As the agency's CEO, Sharples is responsible for the development and administration of the policies, programs and procedures of the state agency for the arts. Sharples' career at the Council began in 2006, when she joined the agency as visual arts director and collections manager for the Capitol artwork. She has managed other areas of the agency such as her role as assistant director, where she spearheaded the agency's strategic planning process, managed staff evaluations, and developed agency policies and procedures. Prior to working for the Council, she served as the Communications and Public Affairs Coordinator at the U.S.-Mexico Foundation for Culture in Mexico City. She has served on numerous boards both in Oklahoma and nationally, including Mid-America Arts Alliance in Kansas City, and the National Assembly of State Arts Agencies in Washington, D.C. Sharples holds a Master of Arts in Art History from the University of Oklahoma and a graduate certificate in museum collections management and care from The George Washington University.
Amber Sharples's Schedule
General Session Luncheon
Date: Friday – October, 29 2021 Time: 12:00pm - 1:30pm
Room: Banquet Rooms C & D
Moderated by Amber Sharples, Executive Director, Oklahoma Arts Council
Remarks: Jerrod Shouse
Leadership Arts Class of 2021 Graduation
Musical Performance by LiL Mike & FunnyBone
Receive updates about the Oklahoma Arts Conference.
Questions?
For more information contact our Assistant Director.