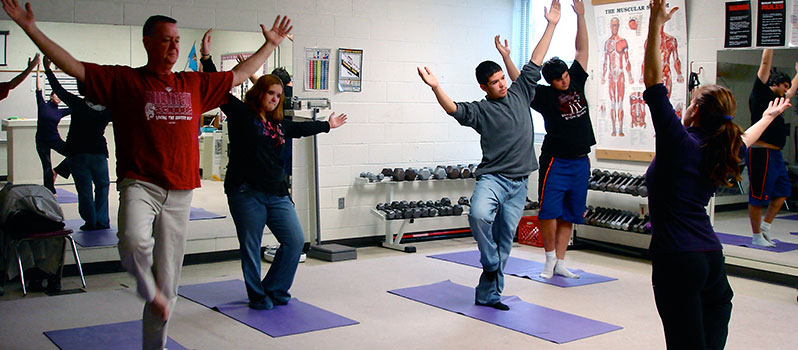 Arts in Alternative Education
Alternative education schools* are eligible for three grants of up to $2,500 per school year in grant funding for arts education programming. A five percent cash match is required.
*Designated by the Oklahoma State Department of Education
What types of projects are eligible for funding?
Arts education programming involving disciplines such as dance, literary arts, media arts, music, storytelling, theater, traditional, and visual arts. Programs must assess student learning. Samples of evaluation tools are available on request.
What projects are not eligible for funding?
Capital improvements, fundraisers, field trips
What expenses can be paid for using grant funds?
Fees for arts instruction, teaching resource materials, and project supplies (cost of supplies cannot exceed 25 percent of the total project cost)
What expenses cannot be paid for using grant funds?
Equipment, computers, software, cameras and/or other arts related hardware; food or beverages; awards such as ribbons, trophies and plaques; travel for students (including field trips); or as a substitution for regularly budgeted funds
Funding limitations
Individual schools are eligible to apply for three grants of up to $2,500 per year. Schools must provide a cash match equaling five percent of their total project budget. Awards are subject to funds available.
Application Deadline & Final Report Deadline
Applications must be submitted at least 30 days before the start of a project. A final report is due 30 days after the conclusion of a project.
Visit the Grant Login page to login or learn how to apply for a grant.
Questions?
For more information please contact our Arts Education Director.