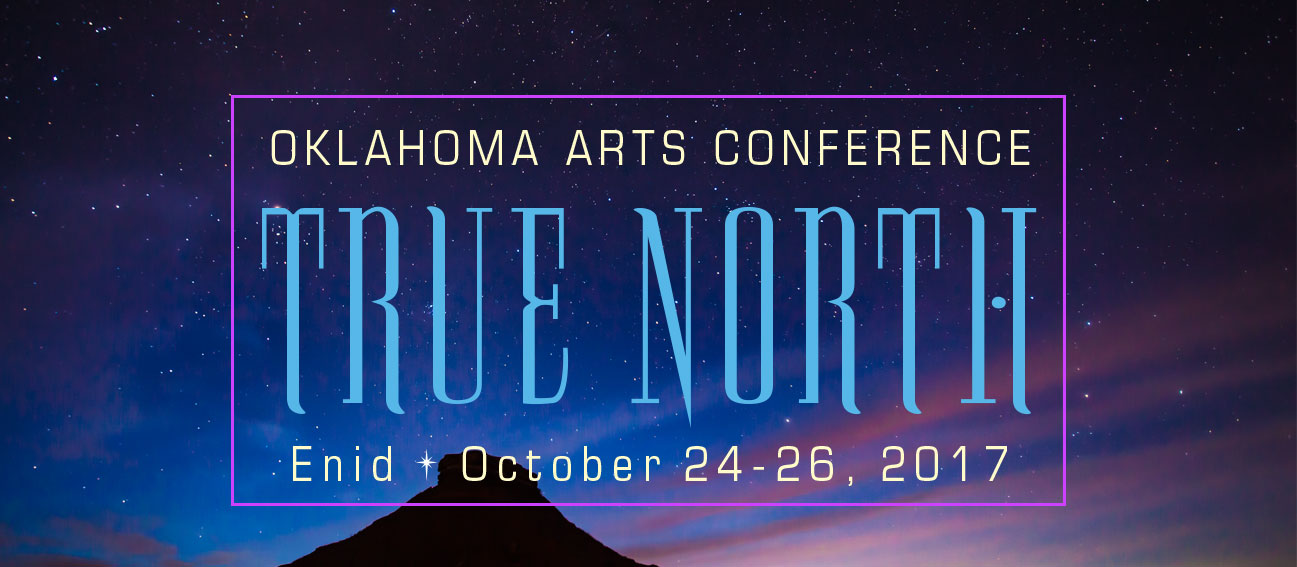 2017 Oklahoma Arts Conference
True North
David Hume
David Hume is a life-long Enid native and a graduate of Enid Business College. He served four years in the U.S. Air Force before returning to Enid to raise his family. Hume owned and operated an independent insurance agency for over 35 years. He is a founding member and past president of Main Street Enid. He has also been actively involved in community organizations such as Loaves & Fishes, the Sons & Daughters of the Cherokee Strip, CDSA Non-Profit Center, and the Enid Arts Council. He presently serves as the board chair of the Enid Symphony Orchestra.
David Hume's Schedule
Funding the Arts through Thrift
Date: Thursday – October, 26 2017 Time: 1:15pm - 2:45pm
Room: 401 Track: Community Development
Over the course of 10 years, Park Avenue Thrift in Enid has donated over $2,350,000 to the arts, education, and broad community quality of life, including many community events and projects. A model for sustainability, the thrift store has helped citizens transform their surplus of stuff into financial support for the arts. The thrift store includes a gallery and events that feature Enid's emerging artists. Founders of Park Avenue Thrift will share organizational strategies for those interested in establishing a similar business model. Participants will have the option to tour Park Avenue Thrift right after the session adjourns.

Questions?
For more information contact our Assistant Director.