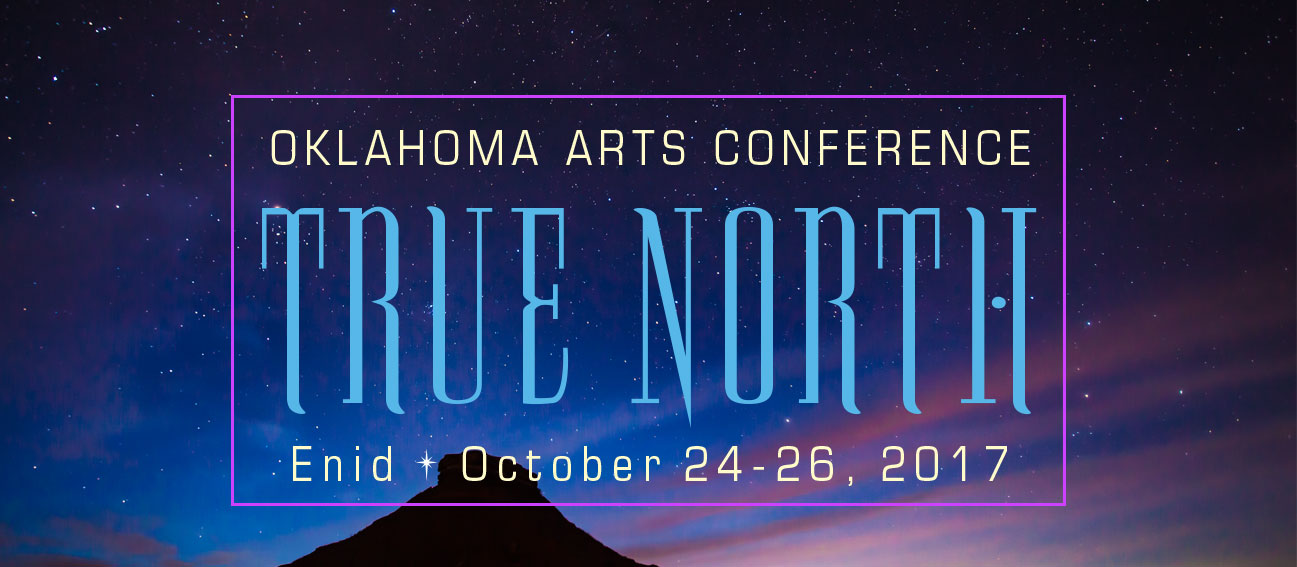 2017 Oklahoma Arts Conference
True North
Melody Claborn Aufill
Melody Claborn Aufill works for the Oklahoma Department of Agriculture, Food, and Forestry as an Ag in the Classroom Coordinator where she serves the western region of Oklahoma. She received a Bachelor of Science in Elementary Education in 1996 and a Master in Educational Leadership in 2009 from Southwestern Oklahoma State University. Aufill spent 20 years as an elementary classroom teacher, instructional coach, and literacy consultant before joining the Ag in the Classroom Team. In 2008, she gained National Board Certified Teacher status as a Middle Child Generalist and is also a certified local Language Essentials for Teachers of Reading and Spelling (LETRS) trainer.
Melody Claborn Aufill's Schedule
Art and Agriculture: An Amazing Connection
Date: Thursday – October, 26 2017 Time: 9:45am - 11:15am
Room: 401 Track: Teaching Artists
Elements of art and principles of design can be taught utilizing works of art that focus on agricultural life. For educators and teaching artists who are interested in the connection between art and agriculture, this session will highlight the Art in Ag resources that are available for free on the Oklahoma Ag in the Classroom website. Featuring the works of artists such as Vincent Van Gogh, Winslow Homer, and Paul Gaugin, the Art in Ag online resources offers innovative methods, activities, and discussion questions for creative learning. Oklahoma Ag in the Classroom is a program of the Oklahoma Cooperative Extension Service, Oklahoma Department of Agriculture, Food and Forestry and the Oklahoma State Department of Education.
Questions?
For more information contact our Assistant Director.