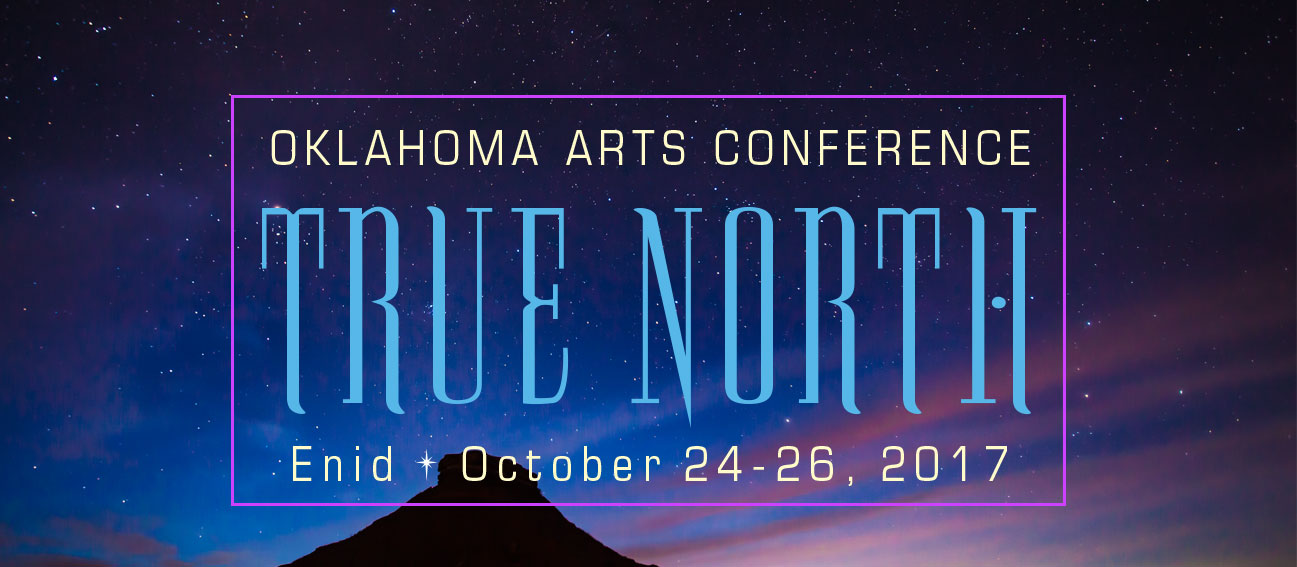 2017 Oklahoma Arts Conference
True North
Mary Margaret Schoenfeld
Mary Margaret Schoenfeld is an independent arts management consultant focused on ensuring that meaningful arts and cultural opportunities are available to the widest possible audience. Working primarily with arts funding agencies and organizations, Schoenfeld provides program and project management, conducts training and provides technical assistance to artists and arts administrators, provides strategic planning services, conducts research, develops and supports peer learning networks, and manages funding programs. Schoenfeld currently serves as National Coordinator for the six US Regional Arts Organizations, is the consultant to the Oklahoma Arts Council's Arts Education State Policy Pilot Program (SP3), and recently served as the coordinator for the National Coalition for Arts' Preparedness and Emergency Response. She has an Master of Arts in Public Affairs from the Humphrey School of Public Affairs at the University of Minnesota. A Vermont native, she lives in Arlington, Virginia.
Mary Margaret Schoenfeld's Schedule
Lessons Learned: Next Steps for Strengthening Arts Education in Oklahoma
Date: Wednesday – October, 25 2017 Time: 9:45am - 11:15am
Room: 401 Track: Community Development
In 2014, Oklahoma was selected as one of 10 states by Americans for the Arts to participate in the State Pilot Policy Project (SP3), a program designed to advance arts education by having state teams identify meaningful objectives and outcomes based on each state's environment and resources. The Oklahoma Arts Council's involvement in the three-year initiative included convening a statewide task force to advise on the project and conduct in-depth research based on the priorities the task force identified. Now that the pilot project has been completed, the research from the SP3 initiative will be shared and explained. Discussion will include how Oklahomans can translate the information into actionable steps and messages that can advance arts education policy and programs.

Expect the Unexpected: Emergency and Disaster Planning 101
Date: Thursday – October, 26 2017 Time: 3:15pm - 4:45pm
Room: Junior Ballroom East Track: Arts Managers
In the last few months, we've watched as others have contended with hurricanes Harvey and Irma, fires in the northwest, and the civic unrest in Charlottesville. Less newsworthy are the countless upheavals that can leave an organization reeling – a technology crash, or the sudden death of a key staff person. Natural disasters and human-centered disturbances are a part of life. Yet even where emergencies have happened in the past, research shows that artists and arts organizations affected by disasters generally do not change their business practices to be better prepared for the future. In this session, we will review basics of emergency preparedness, feature commentary by participants who have lived and managed through disasters, and include small group exercises for you to begin or expand upon your own preparedness plan, no matter what size or focus of your organization.

Questions?
For more information contact our Assistant Director.