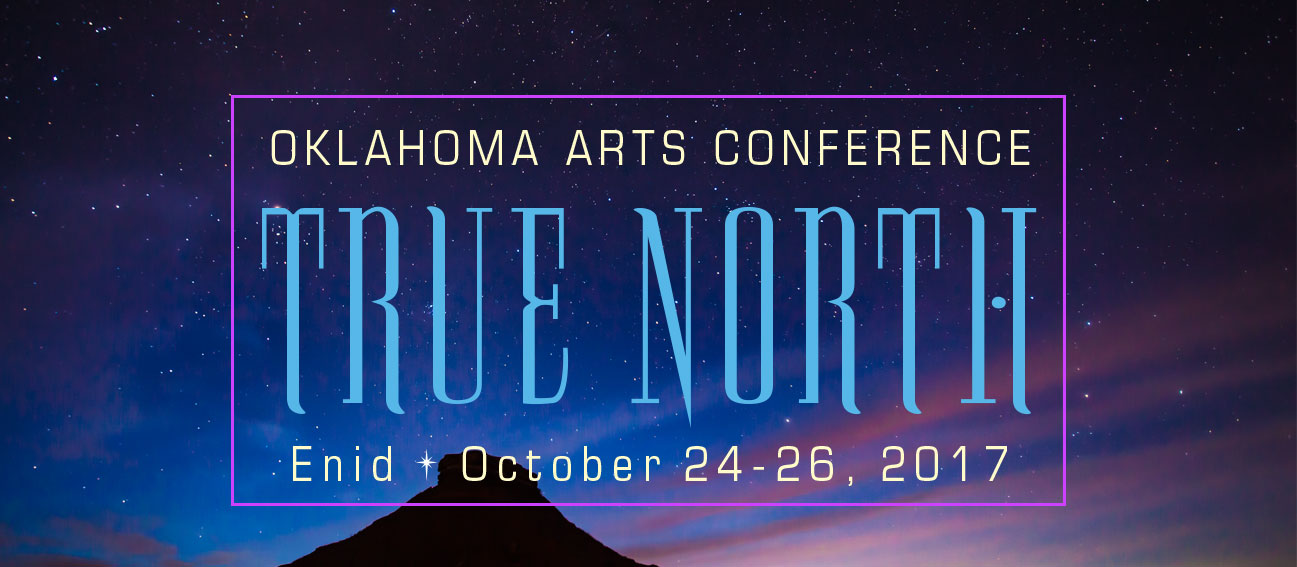 2017 Oklahoma Arts Conference
True North
Jennifer Meckling
Jennifer Meckling joined Oklahoma Center for Nonprofits (OKCNP) in November 2014 after six years with the Neighborhood Alliance of Oklahoma City. As director of community engagement for northwest and central Oklahoma, Meckling has opportunities to explore the state and forge relationships with nonprofits and community partners. As a constant champion for growth and maturation for Oklahoma City, she is thrilled to be part of OKCNP's proactive initiative to reach rural nonprofits, to foster greater collaboration and organizational growth, and to connect organizations with the resources they need to be successful.
Jennifer Meckling's Schedule
The Fundraisers' Forum
Date: Wednesday – October, 25 2017 Time: 9:45am - 11:15am
Room: Junior Ballroom East Track: Arts Managers
What are the tried and true keys for successful fundraising? How can you ensure that your organization will flourish despite changing trends and times of uncertainty? Join our panel of development career veterans to hear more about how they have built relationships, garnered meaningful support, and fostered donors for their organizations. Panelists will share best practices for making "the ask" and how to make donors feel invested and passionate about your organization's mission and vision. Ample time will be provided for audience Q&A.
The Life of the Party
Date: Thursday – October, 26 2017 Time: 3:15pm - 4:45pm
Room: Junior Ballroom West Track: Arts Managers
When planned well, fundraising events can be the catalyst for attracting new support and leadership to your organization. Meticulous attention to detail, budgeting, marketing, and volunteer recruitment are keys in ensuring that your event is worth the time, energy, and funds that are invested in it. This interactive session will cover the main things to consider before launching a new fundraising event or evaluating an existing one. Panelists will meet in small groups to discuss specific details for their event, share lessons learned, and answer questions from participants.

Questions?
For more information contact our Assistant Director.