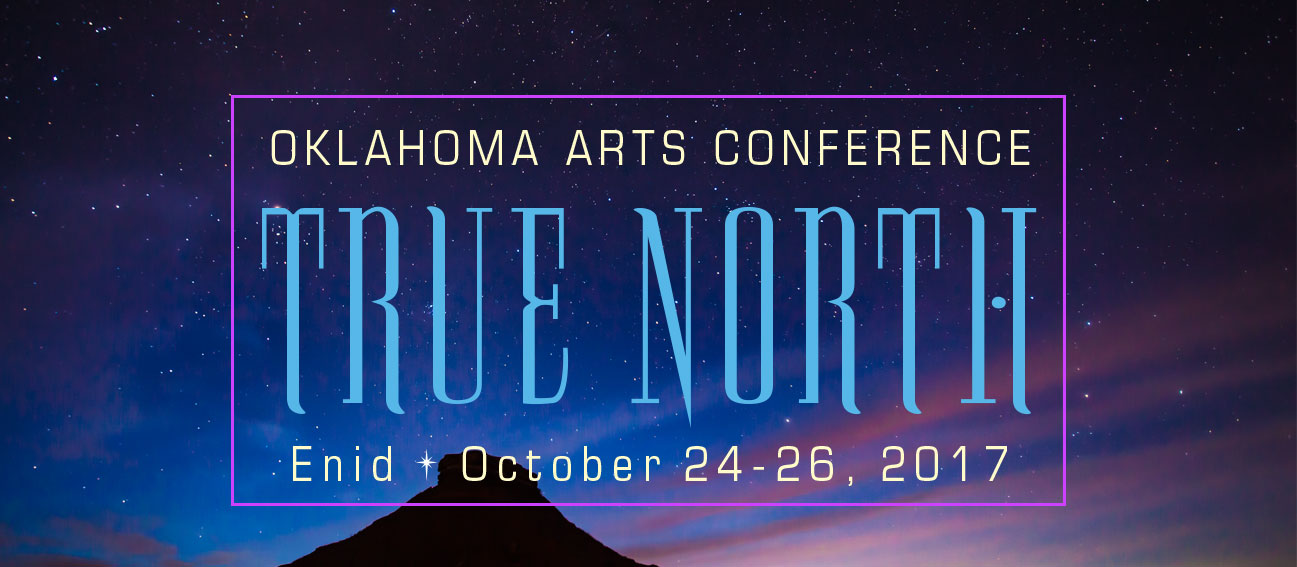 2017 Oklahoma Arts Conference
True North
Debbie Lambert
Debbie Lambert has served as the general manager for the Tri-State Music Festival since 2008. She earned a Bachelor of Arts in Music Education and a Master of Arts in Educational Administration from Phillips University. Lambert is a retired band and science teacher, and she was an adjunct professor of music and trumpet at Northern Oklahoma College until she retired in 2014.
Debbie Lambert's Schedule
And the Band Played On...
Date: Thursday – October, 26 2017 Time: 1:15pm - 2:45pm
Room: 205 Track: Arts Managers
Originally established as the Phillips Band Day in 1932, the annual Tri-State Music Festival now brings over 12,000 elementary, middle, and high school students to Enid to perform and compete across many musical disciplines, including jazz, pop, show choir, orchestra, and several others. Despite the current success and long-term sustainability of the festival, the organization was forced to make crucial changes within the last 10 years in order to survive. Hear how the organization approached board development, strategic planning, and the development of new community partnerships to ensure that the Tri-State Music Festival would remain a first-rate education experience for future generations.

Questions?
For more information contact our Assistant Director.