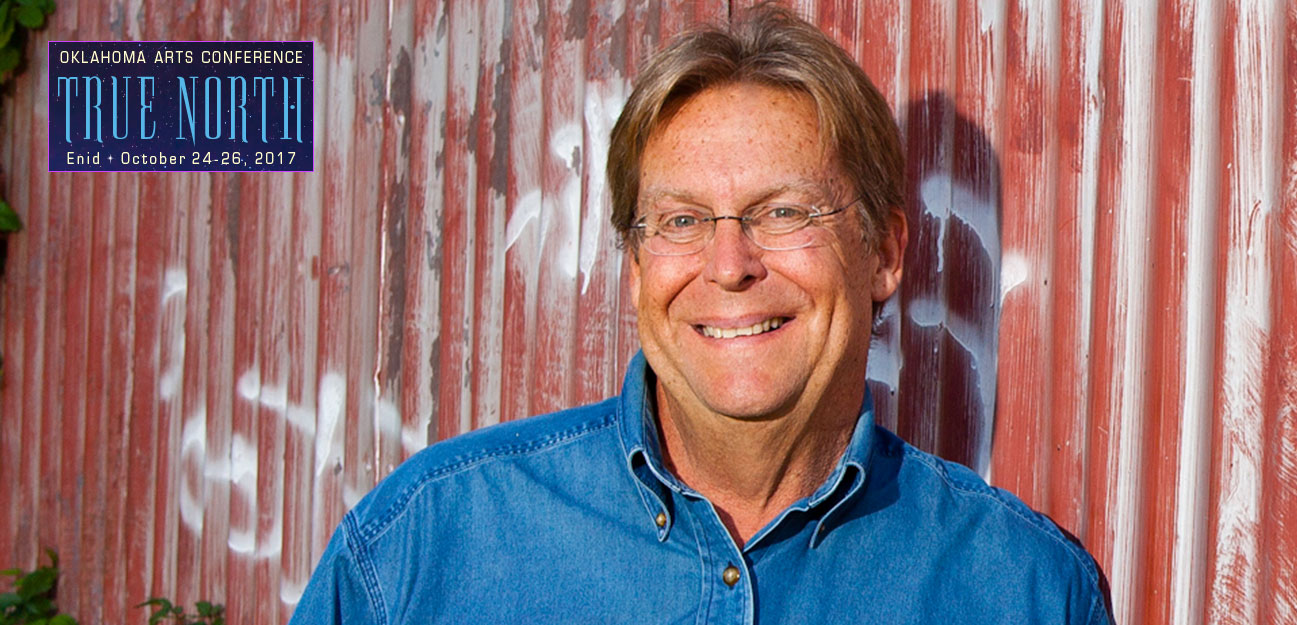 2017 Oklahoma Arts Conference
Photography Workshop with Mike Klemme
Date: Tuesday – October, 24 2017
Time: 2:00pm - 4:30pm
Room: Mike Klemme Photography
Location: Mike Klemme Photography – 222 E. Maple Ave., Enid, OK, 73701 Join photographer, Mike Klemme, at his Enid studio to learn artistic techniques for high quality composition in professional and commercial photography. One of the most widely published photographers in his field, Klemme has contributed thousands of photographs to multiple nationally-renowned magazines and publications including Golf Digest, Sports Illustrated, ESPN The Magazine, USA Today, and Men's Journal. He has also contributed to a number of books and published two, Celebrating Oklahoma! and Celebrating Enid! Klemme will share tricks of the trade and help class members develop and refine skills such as paying attention to detail and capturing the aesthetic vision through a photograph. This class is geared toward individuals who have some basic experience in the art of photography either as professionals, visual artists, or hobbyists. Class members are encouraged to bring a professional camera with them to the class. The registration fee for this workshop is $10 per person. Availability is limited, and this workshop is offered on a first-come first-served basis.


Questions?
For more information contact our Assistant Director.