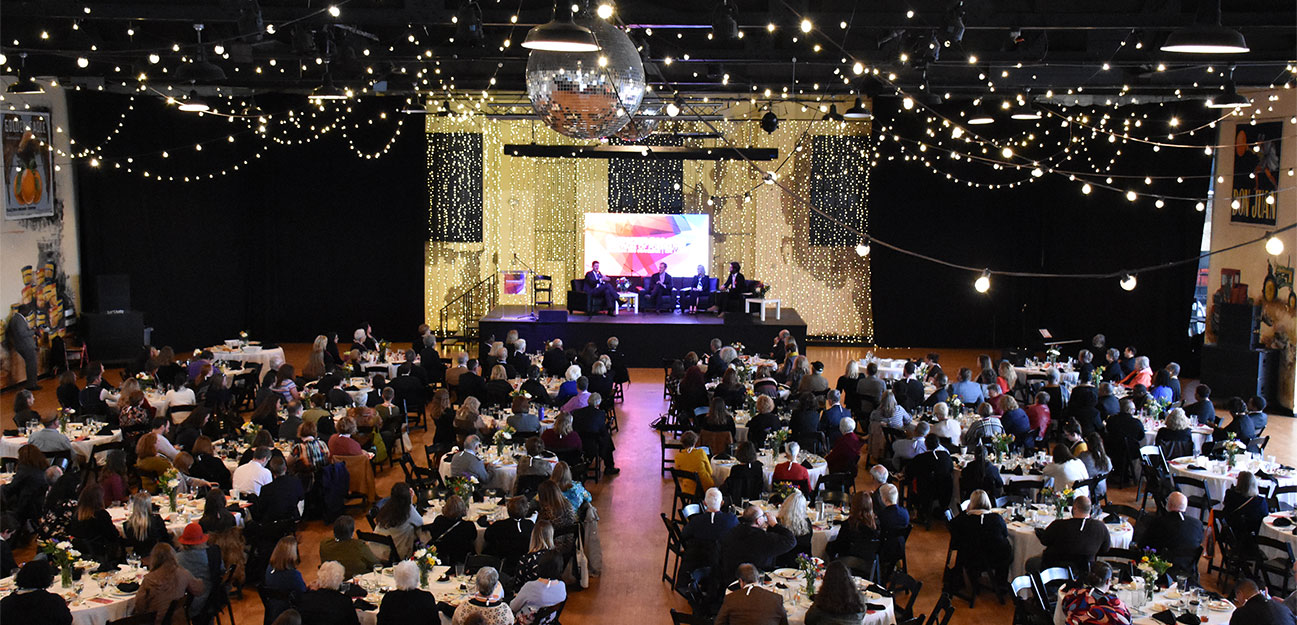 2021 Oklahoma Arts Conference
Embracing the Dawn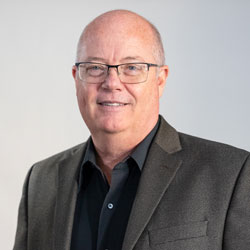 Chan Hellman
Dr. Chan M. Hellman joined the University of Oklahoma in 2002 where he is a professor of social work at the Ann & Henry Zarrow School of Social Work and Founding Director of The Hope Research Center. An adjunct professor in the Department of Health Promotion Sciences for the OU College of Public Health, Hellman has written more than 150 scientific publications and has presented at numerous national and international conferences worldwide, including a TEDx program in May 2021. Hellman's research focuses on hope as a psychological strength that helps children and adults overcome trauma and adversity. His interest is in the impact of prevention and intervention services on increasing and sustaining client hope. Through his research, Hellman helped develop the "Hope Centered and Trauma Informed" training program. He also co-authored the award-winning book, "Hope Rising: How the Science of Hope Can Change Your Life." Hellman teaches master's and doctoral level students primarily in the areas of research methods, and statistics. He also directs student research in the areas of hope, well-being, and hope-centered organizations. As a result of his work, Hellman is one of five people invited to present workshops for Jane Goodall's Global Hope Summit in November 2021.
Chan Hellman's Schedule
Hope Rising: An Opening Keynote Talk with Dr. Chan Hellman
Date: Thursday – October, 28 2021 Time: 10:00am - 11:30am
Room: Meeting Room E & F
The concept of hope has emerged as an essential factor in the well-being of children, adults, and families. During this presentation, Dr. Hellman will discuss the science of hope as a psychological strength in our ability to cope with adversity and traumatic experiences. In particular, this presentation will summarize more than a decade of research that show, (1) hope predicts positive outcomes; (2) hope buffers the effects of adversity; and, (3) hope can be nurtured and sustained.

Participants will learn:

1. The science of hope and its core components that lead to goal attainment
2. How hope can help overcome adversity on the path to well-being
3. Research-based curriculum on strategies to nurture hope in children, adults, and families
Downtown Muskogee: A Landscape of Hope
Date: Thursday – October, 28 2021 Time: 3:15pm - 4:30pm
Room: Theatre
Conducted in 2017 through a partnership between the University of Oklahoma Hope Research Center, the University of Oklahoma Institute for Quality Communities, the Urban Design Studio, and the City of Muskogee, the Muskogee Hope Survey set out to measure the impact of hope on the Downtown Muskogee Plan. Planning and urban design seek to set goals for a city's future growth and flourishing. Unlike goals for individual hope, planning and design goals represent a shared vision that requires consensus and trust between individuals and institutions. Like individual hope, it requires pathways and agency for implementation. Learn more about how this survey was conducted through research and community involvement, the role of collective hope in the planning process, and how applying the science of hope may help communities with their own plans.
Receive updates about the Oklahoma Arts Conference.
Questions?
For more information contact our Assistant Director.