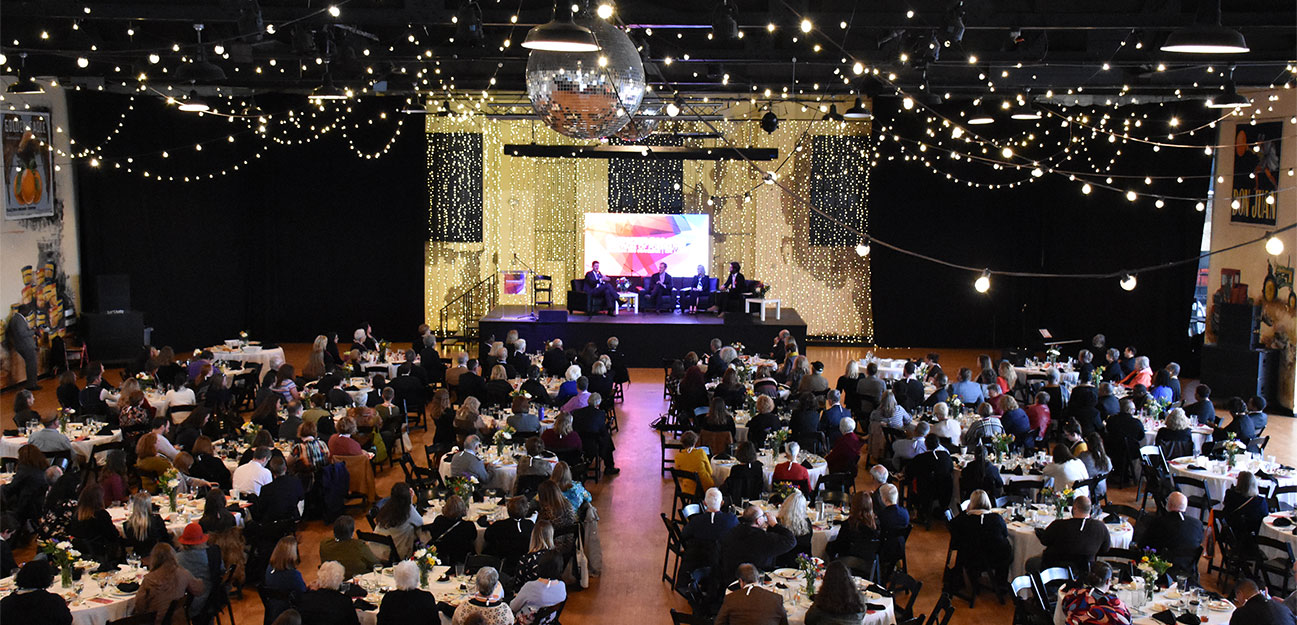 2021 Oklahoma Arts Conference
Embracing the Dawn
Jennifer Maynord
Jennifer Maynord is the Founder and Director of Artio Services, a creative artist agency that connects artists and businesses to positively shape communities and company cultures. She has worked with national and Oklahoma-based companies/districts such as the Goodwill Industries, Chesapeake Energy, The Jones Assembly, Western Avenue district, Film Row district, Citizen's Bank, Crowe Dunlevy and Dunlap Codding Law Firms. Maynord holds her master's degree in International Affairs Conflict Management from Seton Hall University (SHU); a SHU graduate certification in Post-Conflict State Reconstruction and Sustainability; and a Diversity, Equity, and Inclusion in the Workplace Certification from the University of Southern Florida. She is an artist with the band Willow Way and lives in Oklahoma City with her husband, Dustin, beautiful 9-year-old daughter, and two quirky pups.
Jennifer Maynord's Schedule
Building Inclusive Leadership and Branding
Date: Thursday – October, 28 2021 Time: 3:15pm - 4:30pm
Room: Theater
Join Jennifer Maynord and Kaityln Hardiman from Artio Services as they speak directly to artists and art leaders on how to define inclusive leadership, how leadership affects arts branding, and how to cohesively brand arts movements across the state of Oklahoma. Participants will learn:

What inclusion means and how to apply it internally and externally

How to integrate inclusive leadership

The basics of branding on a personal and organizational level

How to combine leadership and branding for success
Improving Emotional Intelligence and Conflict Resolution through the Arts
Date: Friday – October, 29 2021 Time: 10:45am - 11:45am
Room: Lobby
Join Artio Services Founder and Director, Jennifer Maynord, M.S., as she helps participants deepen emotional intelligence and the understanding of conflict resolution. Maynord integrates arts-based tools to support learning and discovery and offers practical takeaways. Participants will learn:

How to identify emotional intelligence within themselves and others

Why emotional intelligence is important personally and professionally

The four aspects of conflict resolution

Arts-based tools to help integrate emotional intelligence and conflict resolution into daily life
Receive updates about the Oklahoma Arts Conference.
Questions?
For more information contact our Assistant Director.