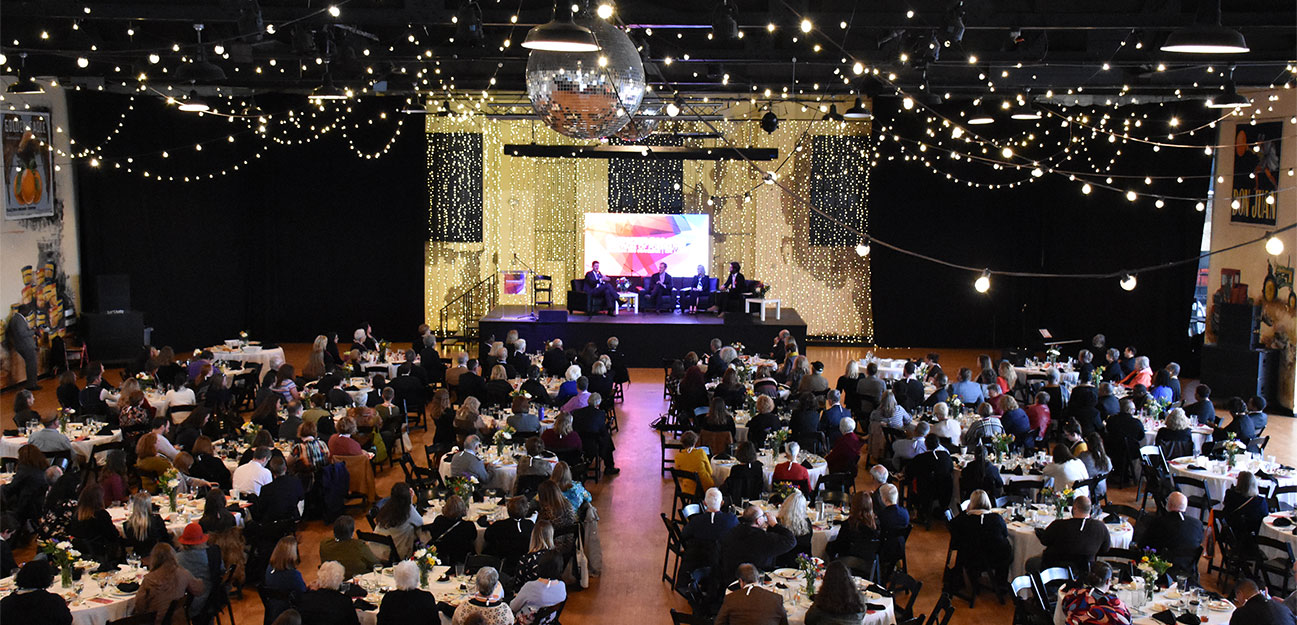 2021 Oklahoma Arts Conference
Embracing the Dawn
Barbara McAlister
Barbara McAlister's career began in summer stock music theater in Dallas Summer Musicals during college. After winning the national Zachary Opera competition, she focused her career singing in German repertory opera. She then moved to New York City where she lived and performed in the city and abroad until 2009 when she partially retired and moved back to her birthplace, Muskogee. McAlister has sung over 45 roles in opera. She is currently instructor of voice for the Cherokee Nation, passing on the Sweetland vocal technique to her students, who are on scholarships from the Cherokee Education Department. McAlister received the prestigious Governors Award at the 2019 Governor's Arts Awards. She is an inductee of the Oklahoma Music Hall of Fame. She has earned a Living Legend Award, a Cherokee Nation Contemporary Achievement Award, and a Daughters of the American Revolution History Award.
Barbara McAlister's Schedule
General Session Luncheon
Date: Thursday – October, 28 2021 Time: 11:30am - 1:00pm
Room: Banquet Rooms C & D
Anyone Can Sing! A Lesson with Barbara McAlister
Date: Friday – October, 29 2021 Time: 10:45am - 11:45am
Room: Ballroom
You may think that you can't carry a tune, but this short lesson with world-renowned opera singer Barbara McAlister will change your mind. Learn the very basic vocal techniques of Broadway Belt to help you feel confident and prepared to break into song the next time the spotlight is on you. This fun and interactive session is for anyone. We will start with songs "All that Jazz" and "Amazing Grace."
Receive updates about the Oklahoma Arts Conference.
Questions?
For more information contact our Assistant Director.