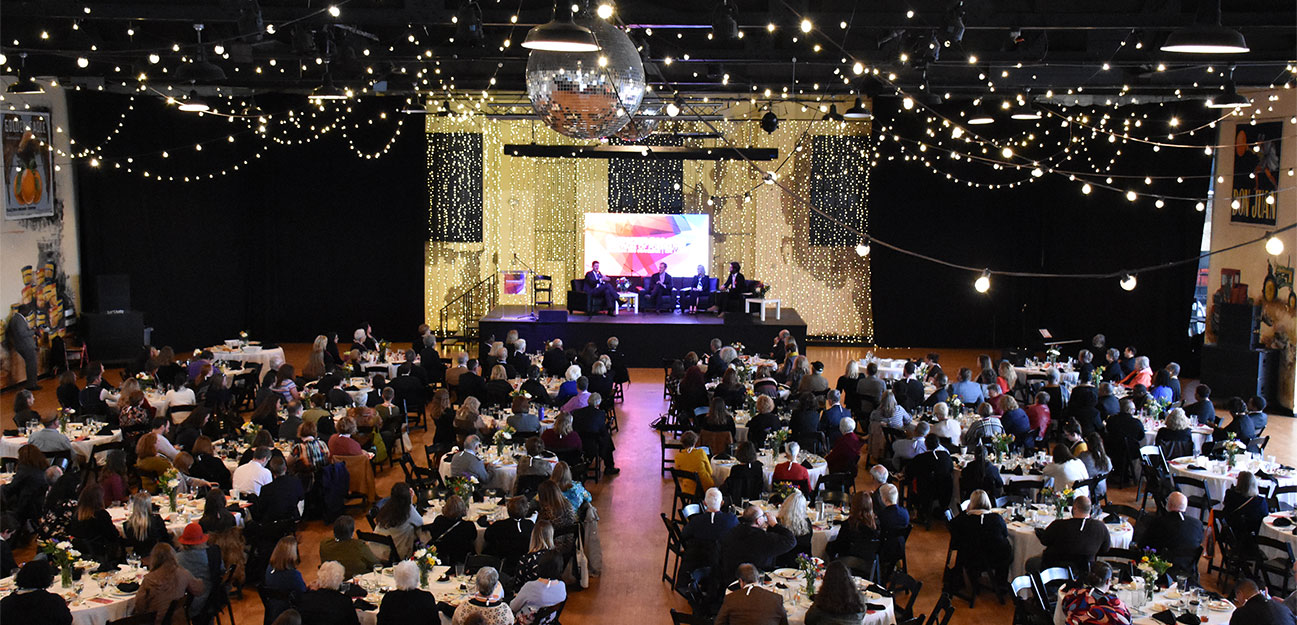 2021 Oklahoma Arts Conference
Embracing the Dawn
Joy McGill
Joy McGill serves as the Associate State Director of Community Outreach for AARP Oklahoma. In this role, McGill drives AARP's local presence and outreach to serve Oklahomans age 50+ and enhance their quality of life through the aging process through programming supporting livable communities, fraud prevention, caregiving, food security, and veteran engagement. McGill also facilitates community partnerships and programming and develops and engages AARP volunteer partners and their associated work. Prior to joining AARP in 2016, McGill worked in the media relations industry for 16 years.
Joy McGill's Schedule
Community Development Grant Opportunities in Oklahoma
Date: Friday – October, 29 2021 Time: 3:30pm - 4:30pm
Room: Meeting Room F
Did you know that funding from the USDA and AARP could be directed toward arts-based projects and infrastructural improvements in your communities? Through the support of the USDA Rural Business Development grant, the Oklahoma Blues Hall of Fame and Museum was able to make much-needed building repairs and maintenance, which will protect and preserve the historic juke joint and landmark that was originally the childhood home of famed blues musician D.C. Minner. The City of Eufaula was recently awarded a 2021 Community Facilities Grant provided by AARP. This grant will support the installation of permanent outdoor musical instruments along the downtown corridor of Eufaula. The instruments will be strategically placed in pairs to encourage social engagement, and staged at least 30 meters apart to encourage walking and interaction. The goal of the outdoor music instrument installation is to create social interaction and innovation in the community. Panelists will discuss the grant application processes and share information on how other Oklahoma communities can leverage funding from the USDA and AARP to make their communities more vibrant, livable, accessible, and engaging for local residents and visitors.
Receive updates about the Oklahoma Arts Conference.
Questions?
For more information contact our Assistant Director.