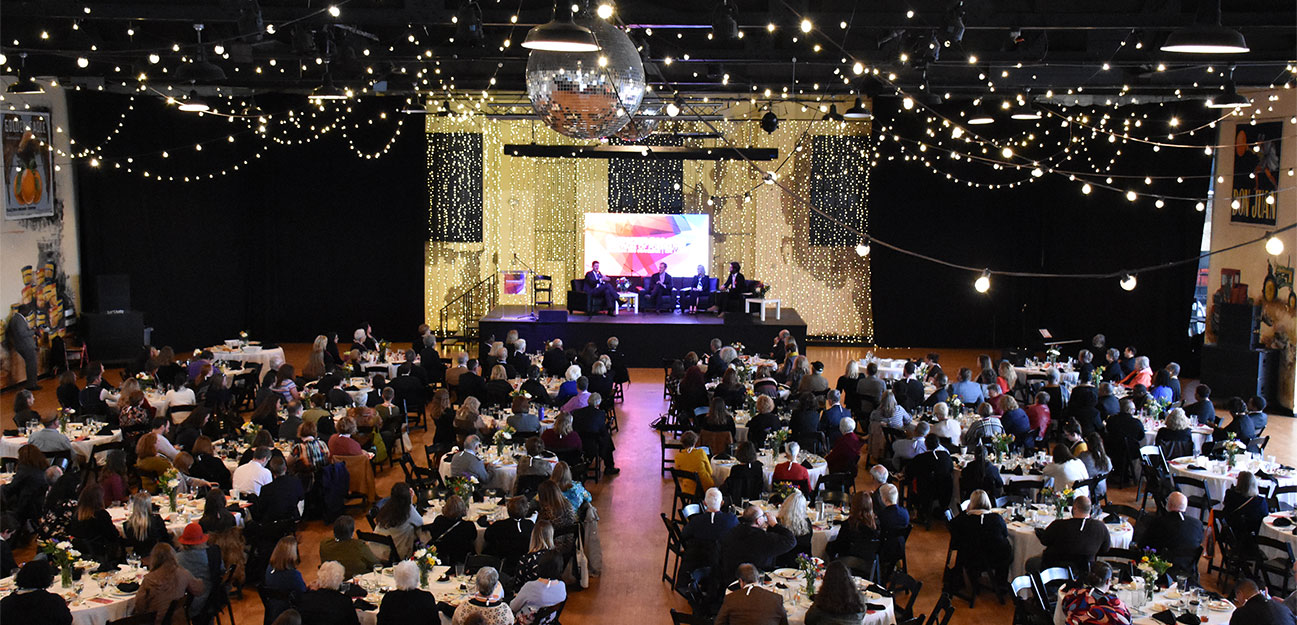 2021 Oklahoma Arts Conference
Embracing the Dawn
Shawn Michael Schaefer
Shawn Michael Schaefer AIA, AICP, is a member of the faculty of the Christopher C. Gibbs College of Architecture at the University of Oklahoma where he has led the Urban Design Studio and the Master of Urban Design program for the last 20 years. The studio's vision is to create a community of urban design professionals that speak a common language to serve Oklahoma and city dwellers everywhere. Schaefer is also a practicing architect and city planner with over 30 years of experience. His expertise includes urban design, campus planning for colleges and universities, student life projects, and healthcare architecture.
Shawn Michael Schaefer's Schedule
Downtown Muskogee: A Landscape of Hope
Date: Thursday – October, 28 2021 Time: 3:15pm - 4:30pm
Room: Theatre
Conducted in 2017 through a partnership between the University of Oklahoma Hope Research Center, the University of Oklahoma Institute for Quality Communities, the Urban Design Studio, and the City of Muskogee, the Muskogee Hope Survey set out to measure the impact of hope on the Downtown Muskogee Plan. Planning and urban design seek to set goals for a city's future growth and flourishing. Unlike goals for individual hope, planning and design goals represent a shared vision that requires consensus and trust between individuals and institutions. Like individual hope, it requires pathways and agency for implementation. Learn more about how this survey was conducted through research and community involvement, the role of collective hope in the planning process, and how applying the science of hope may help communities with their own plans.
Receive updates about the Oklahoma Arts Conference.
Questions?
For more information contact our Assistant Director.