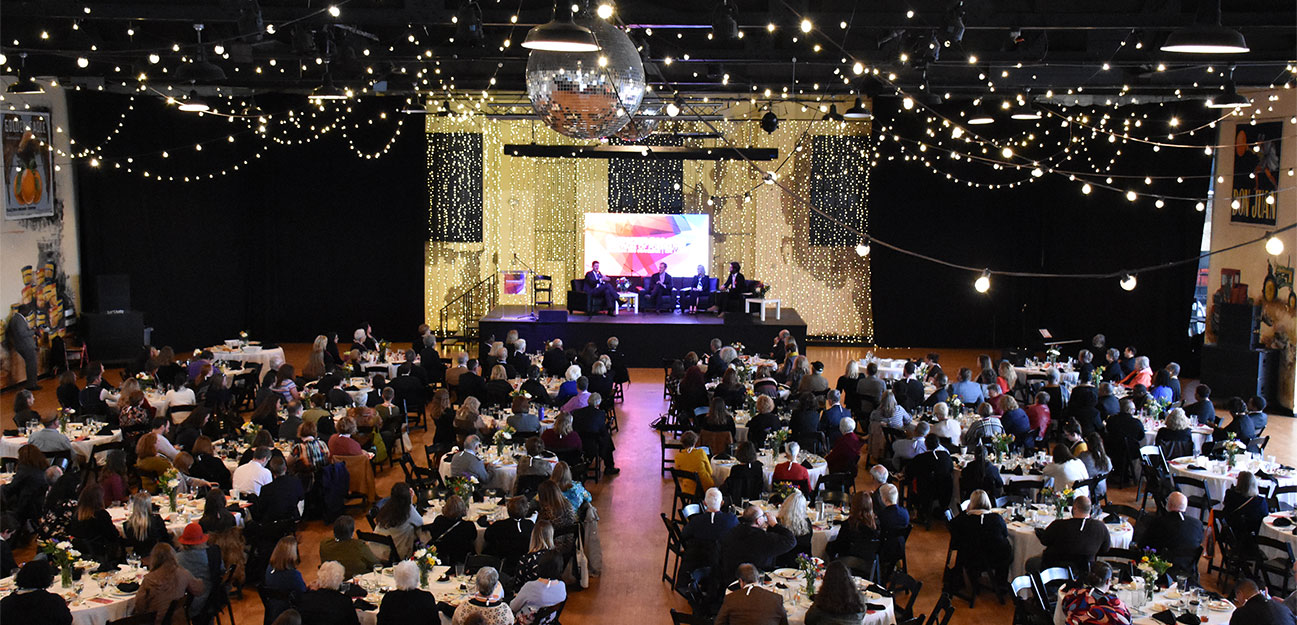 2021 Oklahoma Arts Conference
Embracing the Dawn
Dr. Michael Raiber
Dr. Michael Raiber is an instrumental music educator at Mustang Central Middle School where he focuses on social emotional learning as part of his daily instruction. He holds a bachelor's degree and master's degree in music education from the University of Tulsa and a Doctorate in Music Education from the University of Oklahoma. Dr. Raiber is also co-author of the popular introduction to music education text, "The Journey from Music Student to Teacher: A Professional Approach."
Dr. Michael Raiber's Schedule
Social-Emotional Learning and Arts Education
Date: Friday – October, 29 2021 Time: 9:15am - 10:15am
Room: Meeting Room E
Social-Emotional Learning (SEL) is gaining national attention as a strategy to help learners overcome achievement gaps and process complex emotions following pandemic-related disruptions in school and at home. In this session, Dr. Michael Raiber will offer an introduction to SEL practices for educators and will walk participants through ways that the arts are uniquely suited to employ SEL-based strategies – in school and community settings – in order to support and re-engage learners in a more holistic way. Participants will gain tools and knowledge in order to bring these concepts to learners in diverse settings throughout the state.
Receive updates about the Oklahoma Arts Conference.
Questions?
For more information contact our Director of Rural and Creative Community Outreach.