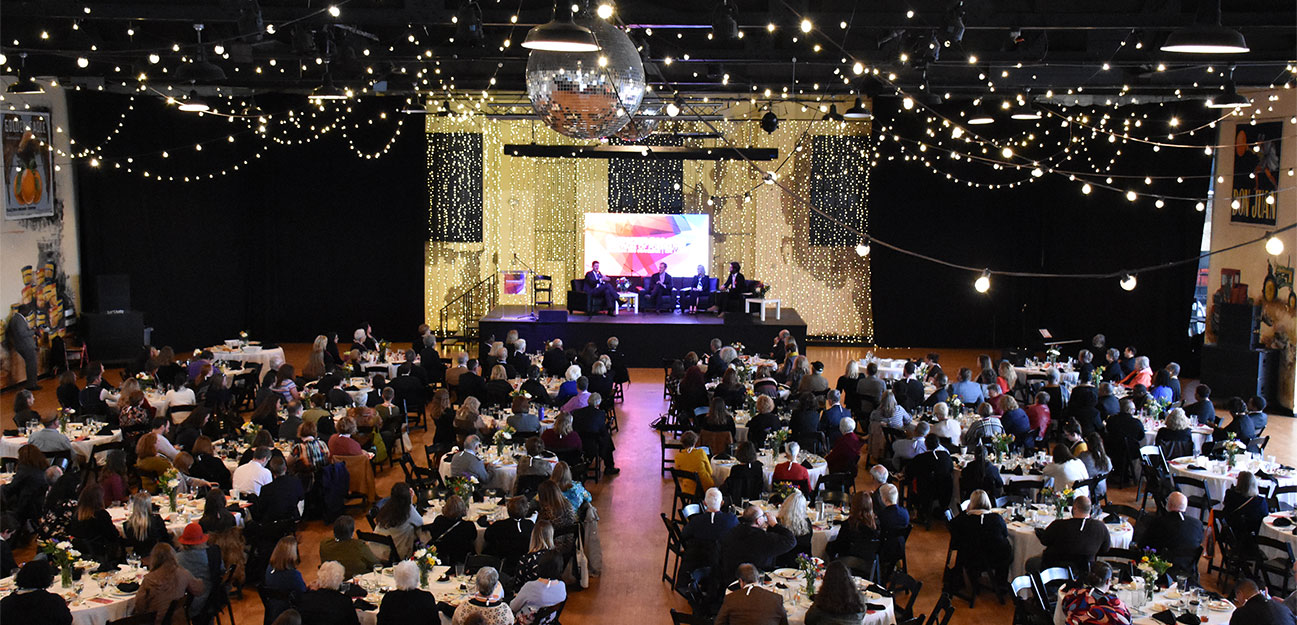 2021 Oklahoma Arts Conference
Embracing the Dawn
Kaitlyn Hardiman, M.A.
Deputy Director for Artio Services, Kaitlyn Hardiman holds Master of Art Leadership and Cultural Management from Colorado State University. She is currently pursuing her PhD in arts administration through University of Kentucky. She has over five years of nonprofit arts administration experience, primarily through the Salvation Army, and has taught arts-based programs for more than eight years. Her background also lies in event planning, fundraising, board governance, marketing, HR development, grant writing, and contract negotiation. In addition to her role at Artio Services, she teaches at Oklahoma City University for their Nonprofit Management master's degree program, and she serves on the board for Race Dance Collective.
Kaitlyn Hardiman, M.A.'s Schedule
Building Inclusive Leadership and Branding
Date: Thursday – October, 28 2021 Time: 3:15pm - 4:30pm
Room: Theater
Join Jennifer Maynord and Kaityln Hardiman from Artio Services as they speak directly to artists and art leaders on how to define inclusive leadership, how leadership affects arts branding, and how to cohesively brand arts movements across the state of Oklahoma. Participants will learn:

What inclusion means and how to apply it internally and externally

How to integrate inclusive leadership

The basics of branding on a personal and organizational level

How to combine leadership and branding for success
Receive updates about the Oklahoma Arts Conference.
Questions?
For more information contact our Assistant Director.