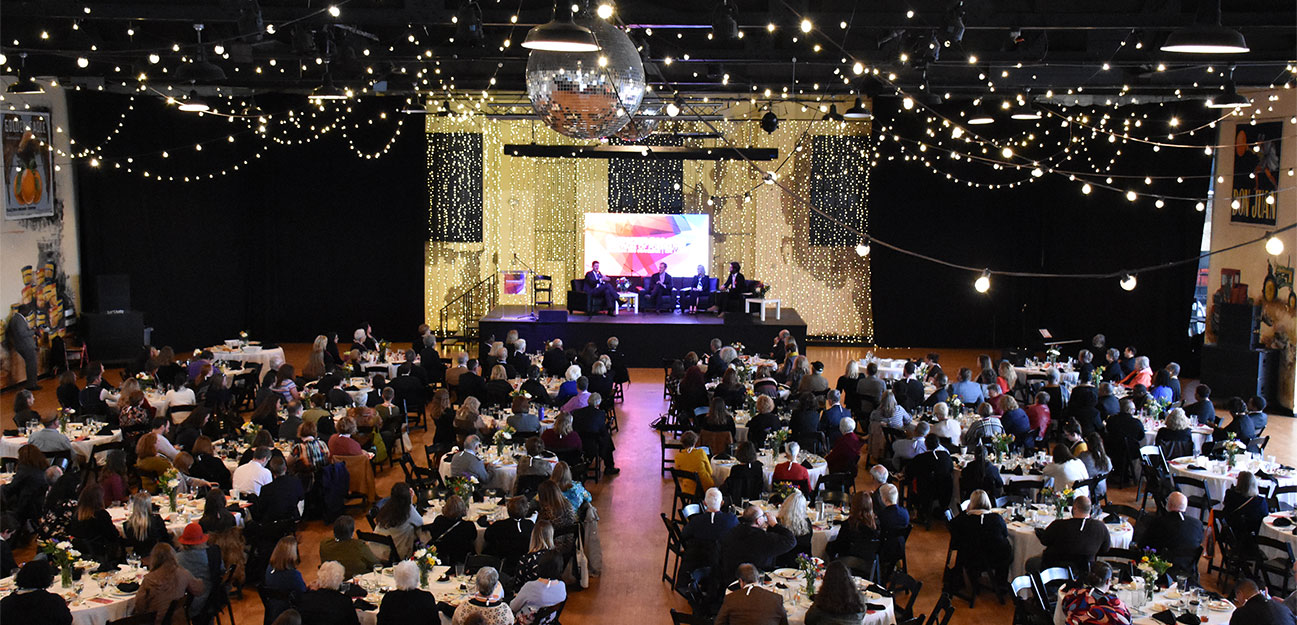 2021 Oklahoma Arts Conference
Embracing the Dawn
DWe Williams
DWe Williams is a lifelong storyteller and producing director of Rhythmically Speaking—an Oklahoma City theater company that combines storytelling, drama, songs, rhythm, and audience participation in its educational programming for youth and families. She serves in the same role for Ebony Voices—a storytelling group that through song and story deals with a wide array of issues and themes related to the perspectives of women. A longtime member of the Oklahoma Arts Council's teaching and performing rosters, Williams has performed and presented programming in schools, libraries, community settings, churches, and conferences. Notable Ebony Voices productions in which Williams has been involved include "Hannah Atkins," "Nothing But Mercy: A Private Room Please," "Clara Luper," "Kathey Williams," Pride on the Eastside," and "Queens of Education."
DWe Williams's Schedule
A Conversation on Creative Aging
Date: Friday – October, 29 2021 Time: 2:00pm - 3:00pm
Room: Meeting Room E
Abundant evidence shows that arts participation improves the emotional well-being of older adults, supports good health, strengthens social bonds, and brings a heightened experience of purpose and joy to our lives as we mature. As the Creative Aging movement is building momentum nationally, the Oklahoma Arts Council has joined state arts agencies across the country in an initiative that will provide meaningful arts engagement to older adults. In this session, Oklahoma Arts Council staff will share updates about the agency's Creative Aging Initiative, and give a forecast of upcoming trainings and other developments. Panelists will present on current and past Creative Aging programs, and participants will engage in dialogue to discuss strategies necessary to increase the number and quality of arts education programs for older adults.
Receive updates about the Oklahoma Arts Conference.
Questions?
For more information contact our Assistant Director.