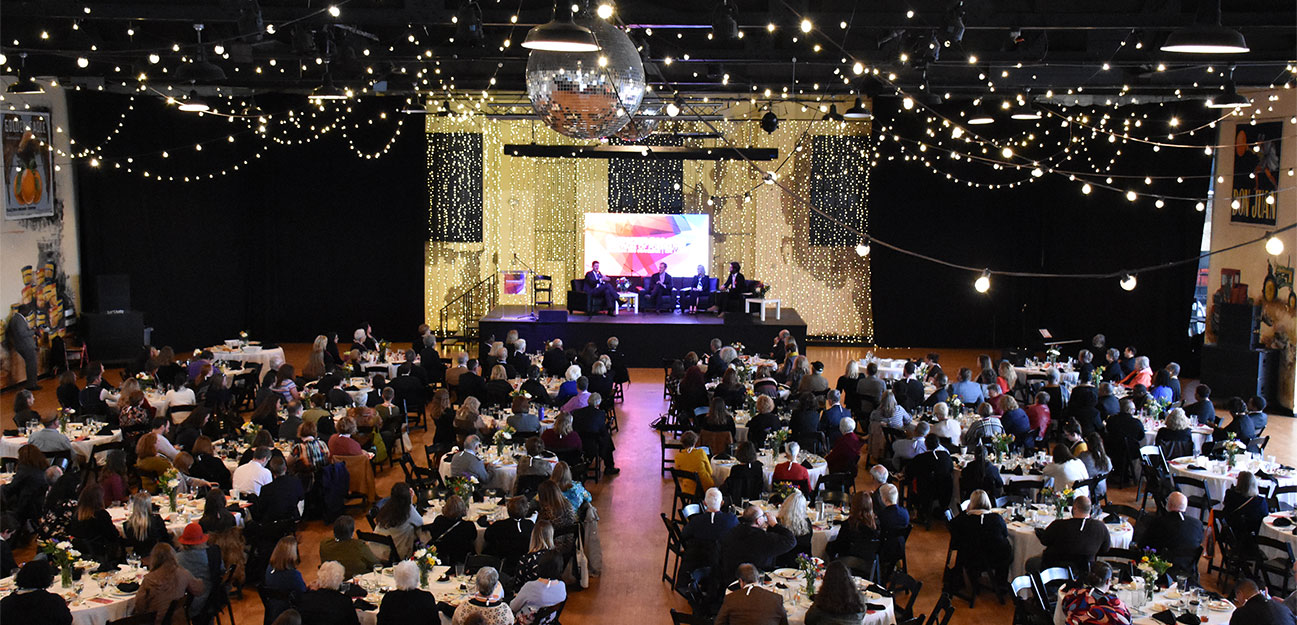 2021 Oklahoma Arts Conference
Embracing the Dawn
Jennifer Allen-Barron
Jennifer Allen-Barron serves as the Arts Education Director for the Oklahoma Arts Council. She earned a Bachelor of Fine Arts in Painting and a Bachelor of Arts in French from the University of Oklahoma. Prior to joining the Oklahoma Arts Council, Allen-Barron served as Executive Director of the Paseo Arts Association and as Community Arts Program Director at the Arts Council of Oklahoma City. She is also a practicing visual artist, working primarily in acrylic paint. Allen-Barron works with arts education programs in public schools across the state, as well as overseeing the Council's Teaching Artist Roster.
Jennifer Allen-Barron's Schedule
About the Oklahoma Arts Education Dashboard
Date: Thursday – October, 28 2021 Time: 1:30pm - 2:45pm
Room: Meeting Room E
With more than 500 school districts across Oklahoma, how can students, parents, educators, and arts supporters learn about the availability of fine arts education in Oklahoma schools? The Oklahoma Arts Education Data Project provides an interactive dashboard that sheds light on where arts education is offered and where it is needed. Learn how to use this powerful tool to examine access to arts education by grade level, discipline, location, and more. The Oklahoma Arts Education Data Project has been made possible through a partnership with Oklahoma State Department of Education, Oklahomans for the Arts, the Kirkpatrick Family Fund, and the Oklahoma Arts Council.
Receive updates about the Oklahoma Arts Conference.
Questions?
For more information contact our Assistant Director.