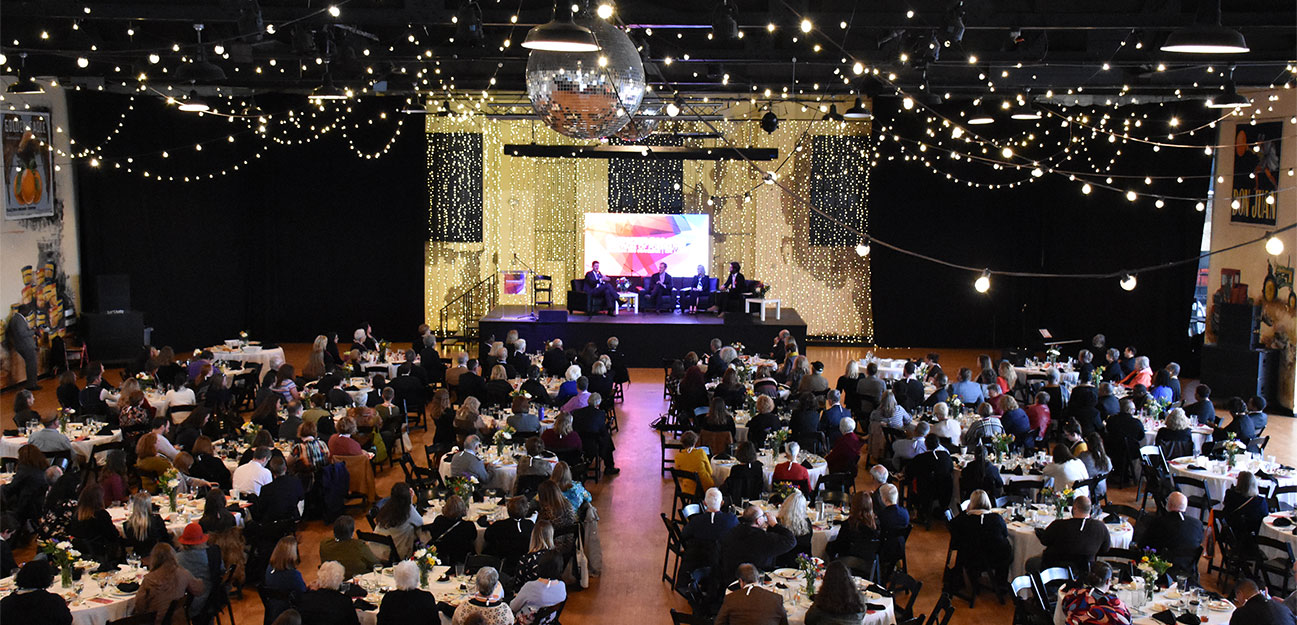 2021 Oklahoma Arts Conference
Embracing the Dawn
Heidi Costello
Heidi Costello is the Grants and Programs Assistant for the Oklahoma Arts Council. She received her Bachelor of Arts in Arts Entrepreneurship with an emphasis in Dance Performance from the University of Central Oklahoma. She holds a Master of Education in Adult and Higher Education from the University of Oklahoma (OU). Prior to joining the Oklahoma Arts Council, Costello served on the Multicultural Programs and Services team in the OU Office of Student Life. In her position with the Oklahoma Arts Council, Costello supports the agency's grants office and serves as a point of contact for the grant application process. She also provides general agency administrative and programmatic support.
Heidi Costello 's Schedule
Energy and Joy Generator: Creative Movement and Fun with Erika and Heidi
Date: Friday – October, 29 2021 Time: 8:00am - 9:00am
Room: Arena
Get the day started with a kick! Led by Heidi Costello and Erika Wilhite (both with ENFP personalities), this morning session will help you wake up with sparks of joy, creative movement, and play. The Oklahoma Arts Council duo will lead a fun, interactive experience to get your energy flowing as we celebrate the new day.
Get to Know Your Funders
Date: Friday – October, 29 2021 Time: 2:00pm - 3:00pm
Room: Meeting Room F
Join a panel of grant funders and sponsors from across the state and region for a conversation about developing and growing your relationship with community partners. Funders will share tips, best practices, and ways to grow your opportunities for grant funding. Moderated by the Oklahoma Arts Council grants office team.
Receive updates about the Oklahoma Arts Conference.
Questions?
For more information contact our Director of Rural and Creative Community Outreach.