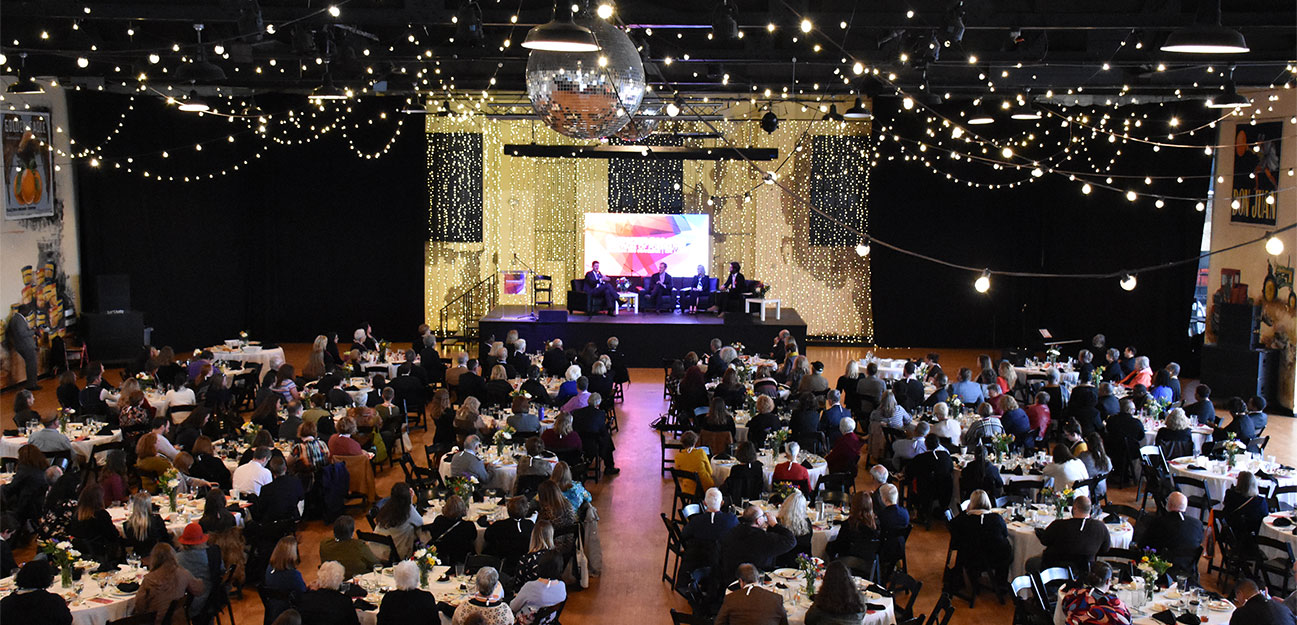 2021 Oklahoma Arts Conference
Embracing the Dawn
Erika Wilhite
Erika Wilhite has over 20 years' experience producing arts programs in community settings. She recently joined the Oklahoma Arts Council and serves as the Arts Learning in Communities Director. She received her Master of Fine Arts in Theatre from the University of Central Florida and Bachelor of Fine Arts in Theatre from University of Central Oklahoma. In 2010, Wilhite founded Artist's Laboratory Theatre, a social practice, community-based theater organization in Fayetteville, Arkansas. She is a practicing performance artist, writer, and theater director. Wilhite applies her passion and experience at the Oklahoma Arts Council in the role of Arts Learning in Community Director, through which she oversees the Oklahoma Arts and the Military Initiative and the new Creative Aging Initiative.
Erika Wilhite's Schedule
Energy and Joy Generator: Creative Movement and Fun with Erika and Heidi
Date: Friday – October, 29 2021 Time: 8:00am - 9:00am
Room: Arena
Get the day started with a kick! Led by Heidi Costello and Erika Wilhite (both with ENFP personalities), this morning session will help you wake up with sparks of joy, creative movement, and play. The Oklahoma Arts Council duo will lead a fun, interactive experience to get your energy flowing as we celebrate the new day.
A Conversation on Creative Aging
Date: Friday – October, 29 2021 Time: 2:00pm - 3:00pm
Room: Meeting Room E
Abundant evidence shows that arts participation improves the emotional well-being of older adults, supports good health, strengthens social bonds, and brings a heightened experience of purpose and joy to our lives as we mature. As the Creative Aging movement is building momentum nationally, the Oklahoma Arts Council has joined state arts agencies across the country in an initiative that will provide meaningful arts engagement to older adults. In this session, Oklahoma Arts Council staff will share updates about the agency's Creative Aging Initiative, and give a forecast of upcoming trainings and other developments. Panelists will present on current and past Creative Aging programs, and participants will engage in dialogue to discuss strategies necessary to increase the number and quality of arts education programs for older adults.
Receive updates about the Oklahoma Arts Conference.
Questions?
For more information contact our Assistant Director.