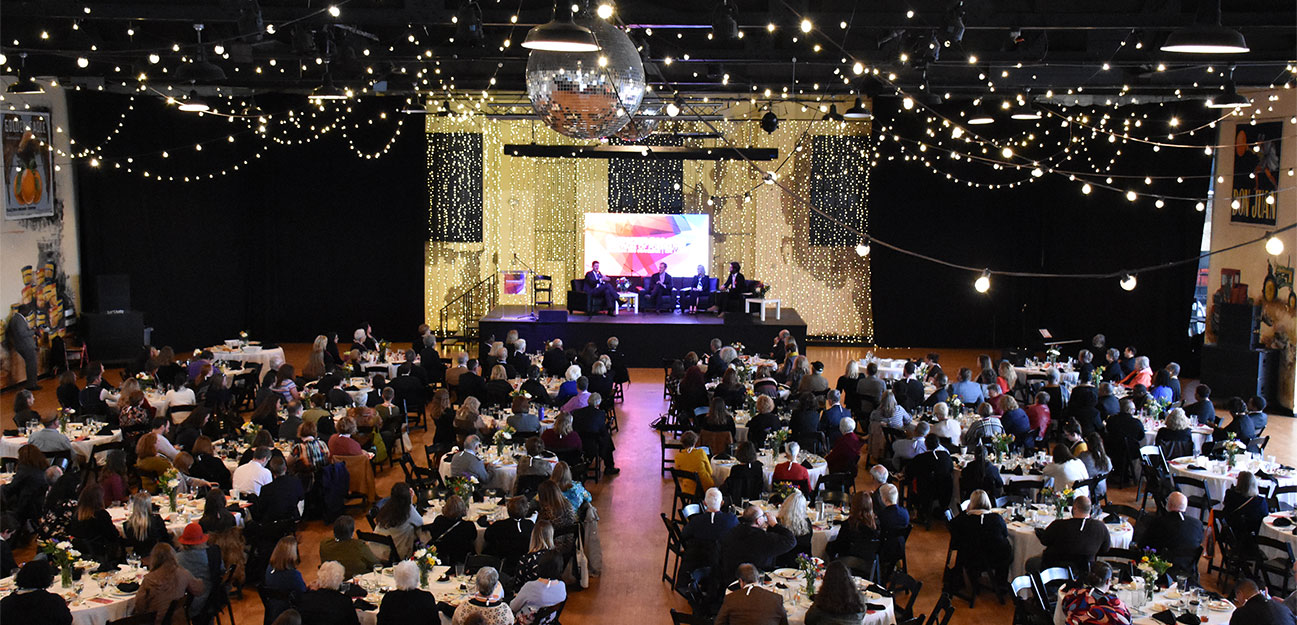 2021 Oklahoma Arts Conference
Embracing the Dawn
Jarica Walsh
Jarica Walsh serves as the Director of Art in Public Places for the Oklahoma Arts Council She is a graduate of the University of Oklahoma, having received her Bachelor of Fine Arts in Media Arts with an emphasis in Filmmaking. Prior to joining the Oklahoma Arts Council, she served as Associate Director of the Oklahoma Visual Arts Coalition. In her role with the Oklahoma Arts Council, she oversees the State's percent for art program working with agencies statewide to invest in artwork to enhance their spaces. She also leads the Oklahoma Public Art Network, providing connection and education opportunities to the public art sector. Walsh is an active visual artist working primarily in ceramics and maintains a studio in the Paseo Arts District. Walsh was born in Pawhuska and is a member of the Osage Nation.
Jarica Walsh's Schedule
Public Art Forum
Date: Friday – October, 29 2021 Time: 3:30pm - 4:30pm
Room: Lobby
Communities, municipalities, and neighborhoods across Oklahoma are taking greater interest in public art projects ranging from temporary murals to large-scale environments. If you are interested in starting or advancing public art programs in your community, this session is for you. This session is structured as an informal discussion for people to share their ideas and examples of local public art projects and enthusiasm for public art. Get connected to resources such as the Oklahoma Public Art Network and learn about opportunities and methods for best practice.
Receive updates about the Oklahoma Arts Conference.
Questions?
For more information contact our Assistant Director.