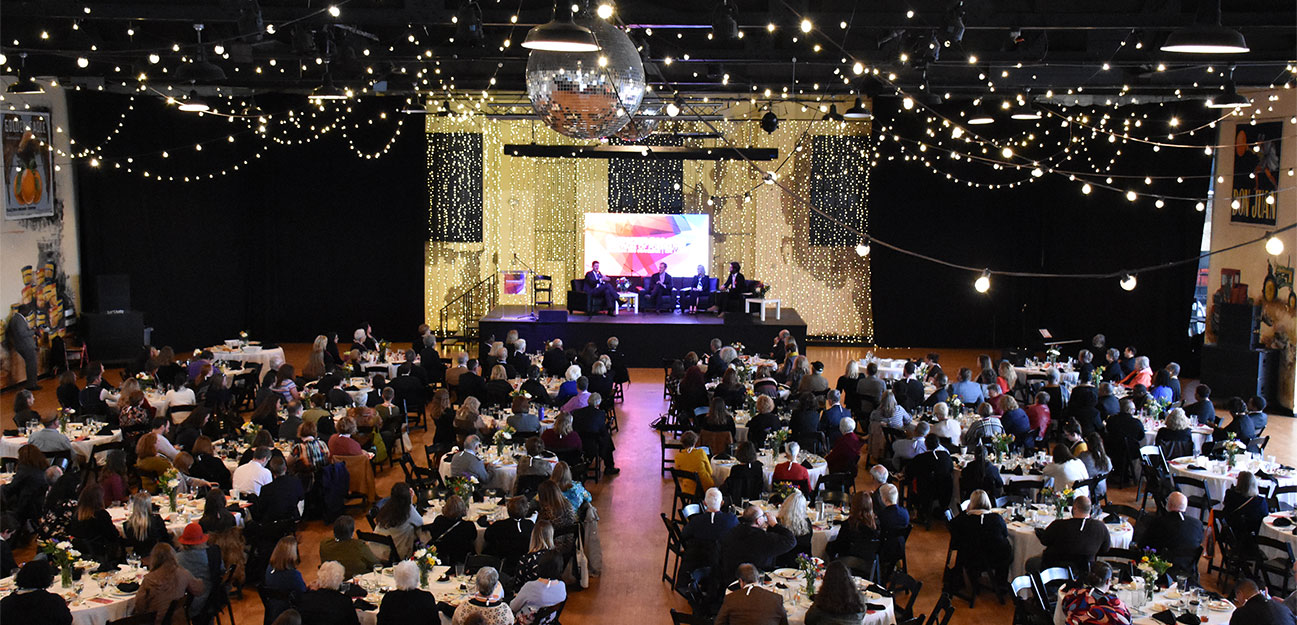 2021 Oklahoma Arts Conference
Embracing the Dawn
Don Ryan
Don Ryan is the Entertainment Director for the Oklahoma Renaissance Festival for the Castle of Muskogee. He will be celebrating his 18th year in this capacity while enjoying his long tenure as an inaugural year performer 27 years ago. Ryan works in the manufacturing industry as the Director of Quality and Continuous Improvement. This unique perspective has permeated the direction and growth of the festival and has been foundational to the success of the cast and his leadership team.
Don Ryan's Schedule
The Oklahoma Renaissance Festival: 25 Years of Building the Perfect Beast
Date: Thursday – October, 28 2021 Time: 3:15pm - 4:30pm
Room: Meeting Room E
Join Don and Christina Ryan from The Castle of Muskogee to learn more about the in-depth creative and artistic work that is required to recruit, train, and prepare artists and actors for six weekends of interactive performance to create an immersive magic for patrons. The cast learns acting, writing, music, dance, stage combat, and costume construction. A 25-year tradition, the Oklahoma Renaissance Festival invites participants to step back into the year 1569 England to experience the royal quest for knighthood, a full-contact jousting tournament, birds of prey exhibitions, and traveling acrobats!
Receive updates about the Oklahoma Arts Conference.
Questions?
For more information contact our Director of Rural and Creative Community Outreach.