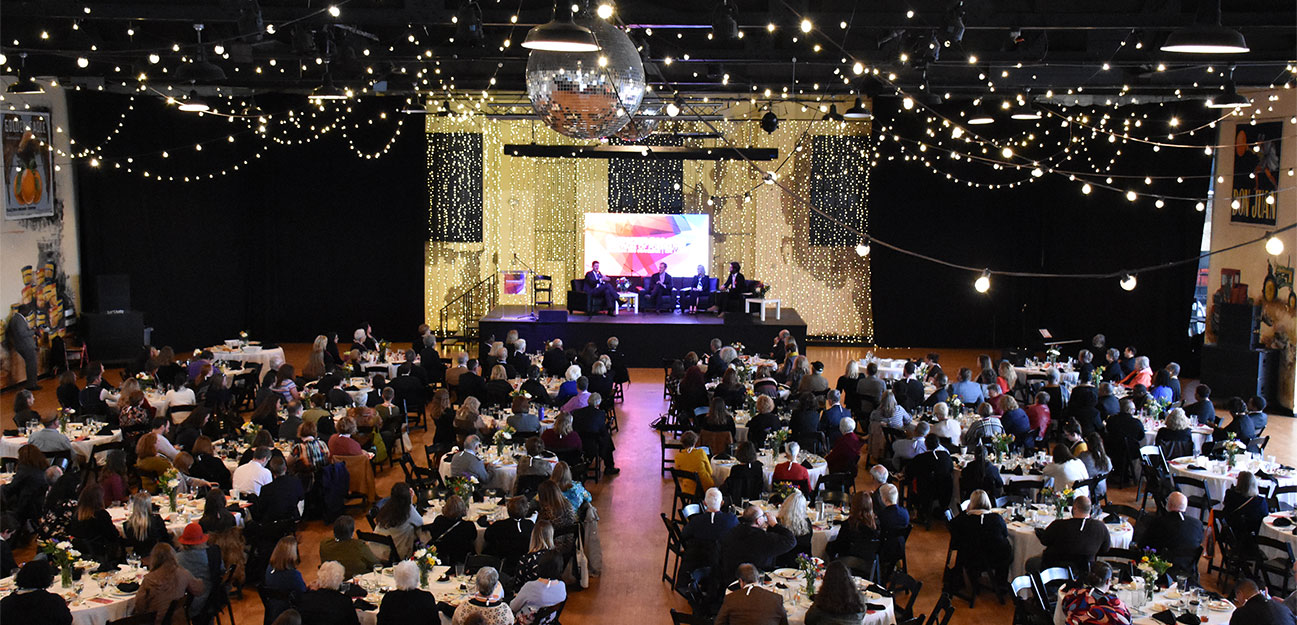 2021 Oklahoma Arts Conference
Embracing the Dawn
Steve Maddox
Steve Maddox Employed by the American Quarter Horse Association, Steve Maddox is an AI (artificial intelligence) and App Developer based in El Reno. After attending the University of Oklahoma, he began his career performing molecular analysis of natural gas samples and writing software, the latter of which he particularly enjoyed. This passion for software development led Maddox to be hired by Rainbow Studies International to develop the Rainbow Study Bible for Windows, and in 2001, he moved into the app development industry. With a passion for his hometown community of El Reno and the excitement of increased film production in Oklahoma, Maddox created a five-year business plan for the El Reno TV & Film Commission in collaboration with city leaders. Recently, through the commission's efforts, the city became the first film friendly community to be certified by the Oklahoma Film + Music Office. Maddox has since written a total film-management data system and app to manage and organize filming in EL Reno and provide production companies with an organized and smooth filming experience. Maddox is currently Chairman of the El Reno TV & Film Commission and has provided locations, logistical support for a number of past and present films including "Land of Gold," "The Quest for Tom Sawyer's Gold," and more.
Steve Maddox's Schedule
Film Friendly 101: When Hollywood Comes to Town
Date: Friday – October, 29 2021 Time: 10:45am - 11:45am
Room: Theater
The old saying, "It takes a village," certainly rings true as an increasing number of Oklahoma communities are working to support film and television production in their areas. From city leadership to community members, everyone plays a role in the success of movies being made in Oklahoma. Take a deeper dive with representatives from the Oklahoma Film + Music Office, the newly certified film-friendly communities of El Reno and Broken Arrow, and local film industry professional Danny Hulsey ("Minari" and "The Bygone"). Panelists will outline what can be expected when Hollywood comes to your town and how a film-friendly spirit can help all involved maximize the benefit and impact of production in your community.
Receive updates about the Oklahoma Arts Conference.
Questions?
For more information contact our Assistant Director.