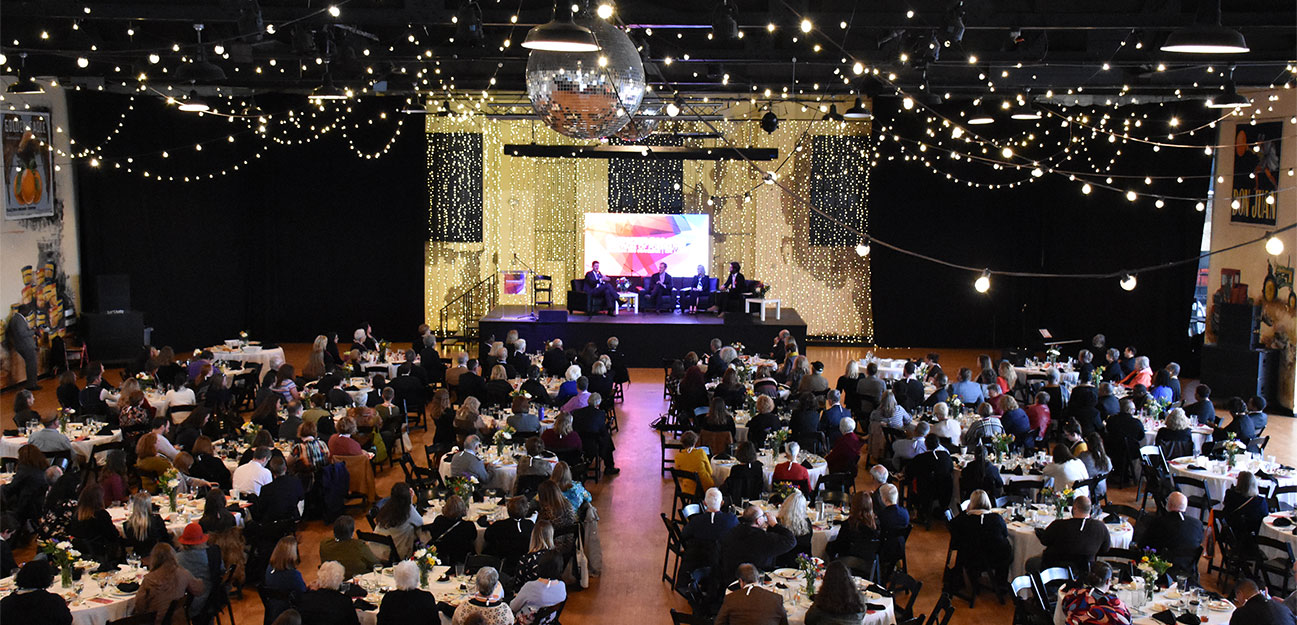 2021 Oklahoma Arts Conference
Embracing the Dawn
Lori Hill
Lori Hill is the Director of Tourism for Visit Broken Arrow. In this position, Hill focuses on the promotion and marketing of the hospitality, film, leisure, sports, and entertainment services in Broken Arrow. Hill began her career with the City of Broken Arrow in 2005 and continues to develop and implement Broken Arrow's visitor marketing programs, public relations, and advertising, and assisting with city-sponsored special events. Hill is a graduate of Northeastern State University's Hospitality and Tourism Management program.
Lori Hill's Schedule
Film Friendly 101: When Hollywood Comes to Town
Date: Friday – October, 29 2021 Time: 10:45am - 11:45am
Room: Theater
The old saying, "It takes a village," certainly rings true as an increasing number of Oklahoma communities are working to support film and television production in their areas. From city leadership to community members, everyone plays a role in the success of movies being made in Oklahoma. Take a deeper dive with representatives from the Oklahoma Film + Music Office, the newly certified film-friendly communities of El Reno and Broken Arrow, and local film industry professional Danny Hulsey ("Minari" and "The Bygone"). Panelists will outline what can be expected when Hollywood comes to your town and how a film-friendly spirit can help all involved maximize the benefit and impact of production in your community.
Receive updates about the Oklahoma Arts Conference.
Questions?
For more information contact our Assistant Director.