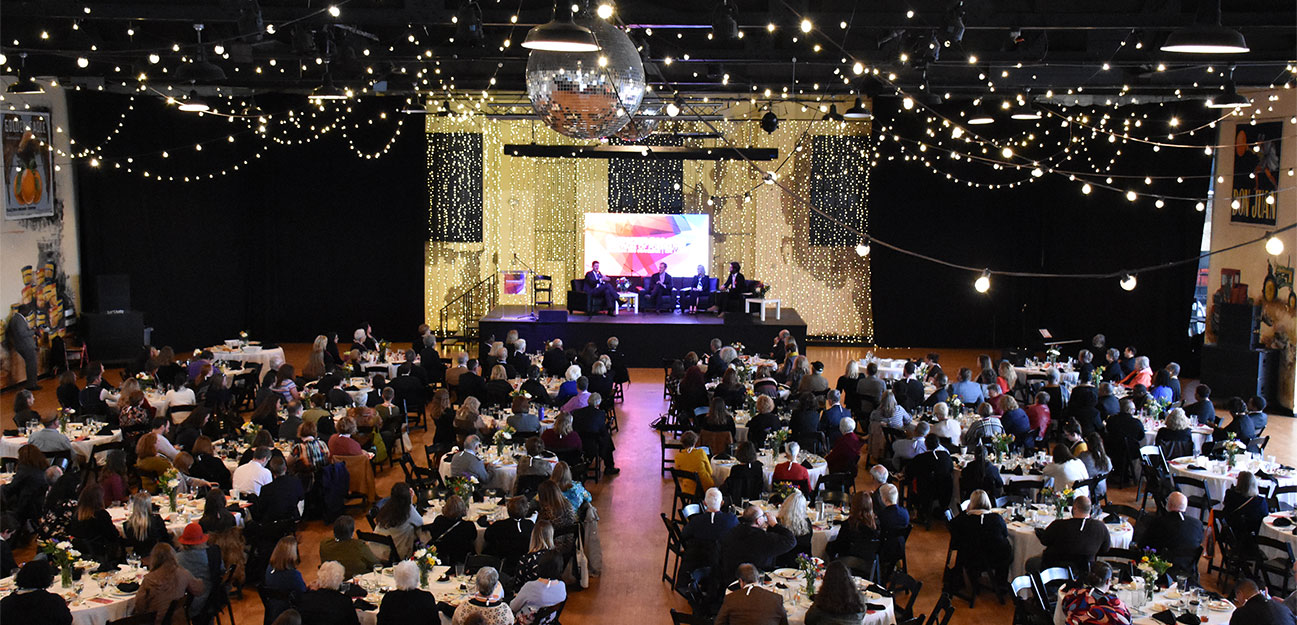 2021 Oklahoma Arts Conference
Embracing the Dawn
Charles Moore
Pastor Charles Moore is Senior Pastor of First Baptist Church (FBC) Summit and Antioch Baptist Church Tahlequah. Since taking the pulpit in 2008, Moore has led FBC Summit to experience tremendous growth and impact on the lives of parishioners and others in the community. In 2018, after a meeting with members of Antioch Baptist Church Tahlequah, where Moore was consulting in their search for a new pastor, Moore was asked by members to serve in the position. The opportunity allowed Moore to minister to what has become one of the fasting growing churches in Cherokee County. Moore is currently a Christian Ministry Major at Bacone College with a specialization in Pastoral Counseling. He is also currently the President of the Muskogee Christian Minister's Union. His additional service includes Chairman for the State of Oklahoma NAACP Youth and College Division; CEO of THE SEED Center, a 501(c) 3 organization established to provide education services and economic development for the Community of Summit; board member of GDLC, a private institution of higher learning; and guest lecturer and consultant for many churches in the area of new technology techniques in worship. Moore was appointed to the Oklahoma Arts Council in 2017 and he is the Honorary Co-Chair of the 2021 Oklahoma Arts Conference.
Charles Moore's Schedule
General Session Luncheon
Date: Thursday – October, 28 2021 Time: 11:30am - 1:00pm
Room: Banquet Rooms C & D
Mvto "Thank You"
Date: Friday – October, 29 2021 Time: 4:30pm - 5:00pm
Room:
Join us for a fun conference send-off on the Muskogee Civic Center Plaza (located on the north side of the building) to celebrate the 2021 Oklahoma Arts Conference experience, featuring your Muskogee conference co-chairs Jordyn Jorgenson, ShIron Butterfly Ray, and Charles Moore for a moment of gratitude and well-wishes. Featured conference performers and rappers LiL Mike & FunnyBone will be there to keep it real. Should there be inclement weather, this event will take place inside the Civic Center.
Receive updates about the Oklahoma Arts Conference.
Questions?
For more information contact our Assistant Director.