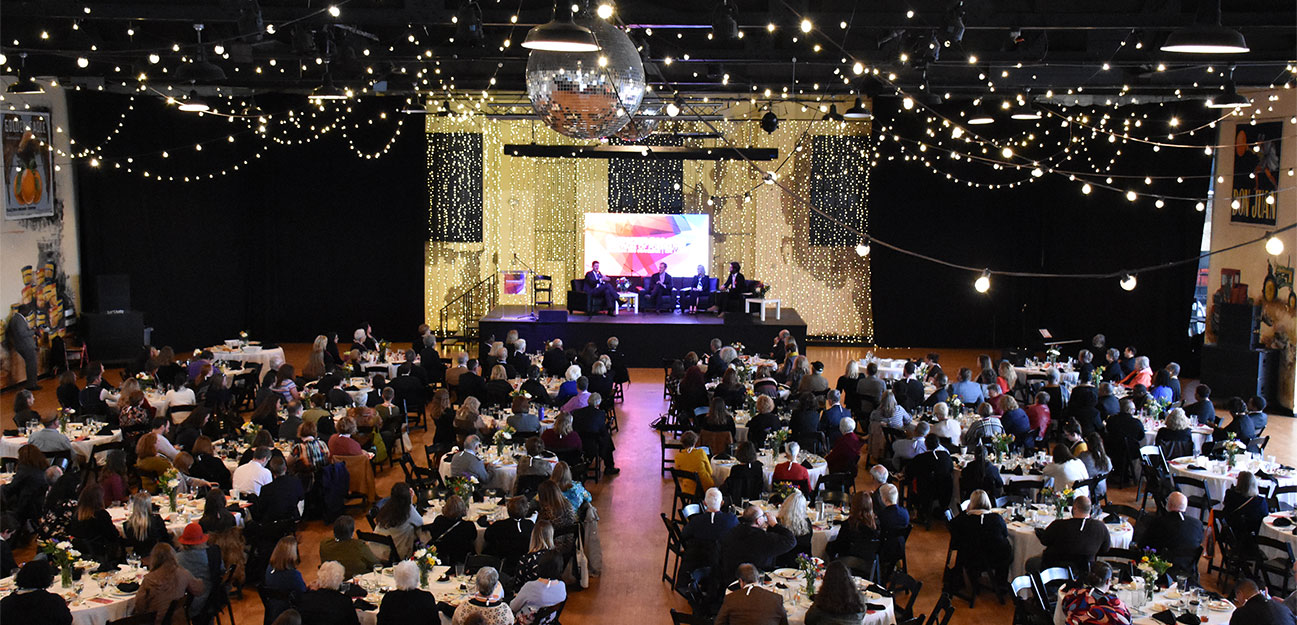 2021 Oklahoma Arts Conference
Embracing the Dawn
Yousef Kazemi
Yousef Kazemi serves as the Outreach & Production Manager for the Oklahoma Film + Music Office (OF+MO), a division of the Oklahoma Department of Commerce. Kazemi began his work with OF+MO as an intern in 2005. While in college, Kazemi remained with the OF+MO internship program for nearly four years. Kazemi accepted a full-time position with OF+MO as the office's administrative assistant upon his graduation from the University of Central Oklahoma with a bachelor's degree in Theatre Arts in 2009. Within two years, Kazemi was promoted to Locations Coordinator for OF+MO where he served in this role for nearly a decade. Now, as Outreach & Production Manager, Kazemi works actively to engage statewide community development in support of the state's film and television industry through OF+MO's Oklahoma Film Friendly Community Program while continuing to provide locations, permitting and logistical support for productions filming on-location in Oklahoma. Additionally, Kazemi has an active role in coordinating OF+MO participation at both national and local events such as the Sundance Film Festival, deadCenter and other related industry events. Outside of his work at OF+MO, Kazemi has written/directed/produced a number of award-winning short film projects including, "Yes, We're Open" and "The Stand-In," which was named the 2019 Best Oklahoma Short Film at the deadCenter Film Festival. Kazemi also serves on the board for Oklahoma City's Rodeo Cinema and actively supports local organizations Free Mom Hugs, Other Options and YesLove OKC.
Yousef Kazemi's Schedule
Film Friendly 101: When Hollywood Comes to Town
Date: Friday – October, 29 2021 Time: 10:45am - 11:45am
Room: Theater
The old saying, "It takes a village," certainly rings true as an increasing number of Oklahoma communities are working to support film and television production in their areas. From city leadership to community members, everyone plays a role in the success of movies being made in Oklahoma. Take a deeper dive with representatives from the Oklahoma Film + Music Office, the newly certified film-friendly communities of El Reno and Broken Arrow, and local film industry professional Danny Hulsey ("Minari" and "The Bygone"). Panelists will outline what can be expected when Hollywood comes to your town and how a film-friendly spirit can help all involved maximize the benefit and impact of production in your community.
Receive updates about the Oklahoma Arts Conference.
Questions?
For more information contact our Assistant Director.