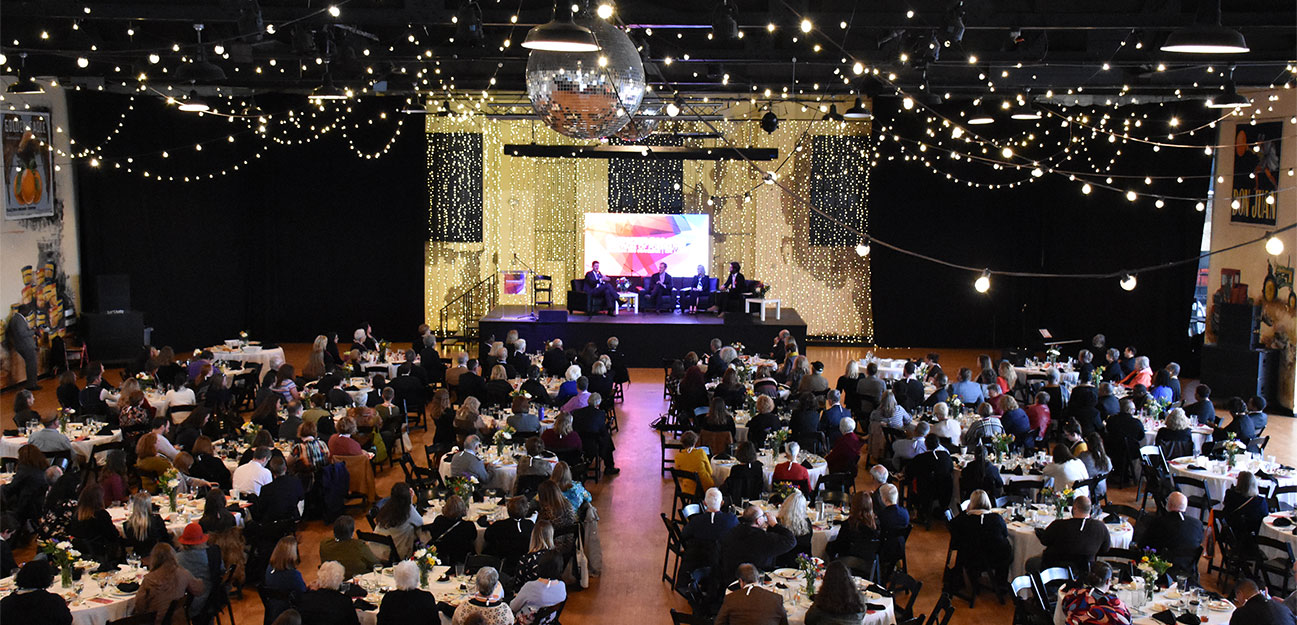 2021 Oklahoma Arts Conference
Embracing the Dawn
Jeanette Stanton
Jeanette Stanton has served as Deputy Director of the Oklahoma Film + Music Office (OF+MO) since 2014. A graduate of University of Oklahoma, Stanton brings a strong background in management, marketing, business development, and public administration to the team, and assists leadership in the administration of the state's film incentive program and operations. In addition to her work at OF+MO, Stanton has enjoyed previously volunteering with leadership and professional development groups such as Junior League, Allied Arts, and deadCenter Film Festival.
Jeanette Stanton's Schedule
Creative Collaborations in Oklahoma Music
Date: Friday – October, 29 2021 Time: 9:15am - 10:15am
Room: Ballroom
Since 1998, WoodyFest has celebrated the life and legacy of one of Oklahoma's most celebrated musicians, Woody Guthrie. Attracting over 10,000 visitors from across the globe each year, the annual music festival draws audiences to Woody's hometown of Okemah, where attendees immerse themselves in the town's creative culture creating a sizeable impact on the small community. Hear more from Woody Guthrie Coalition President Randy Norman, Okemah Economic Development Director Andy Tucker, and a local musician Cassie Latshaw on how their innovative efforts and collaborations on the festival have opened new doors for Oklahoma musicians and the community all while paying tribute to a hometown hero.
Receive updates about the Oklahoma Arts Conference.
Questions?
For more information contact our Assistant Director.