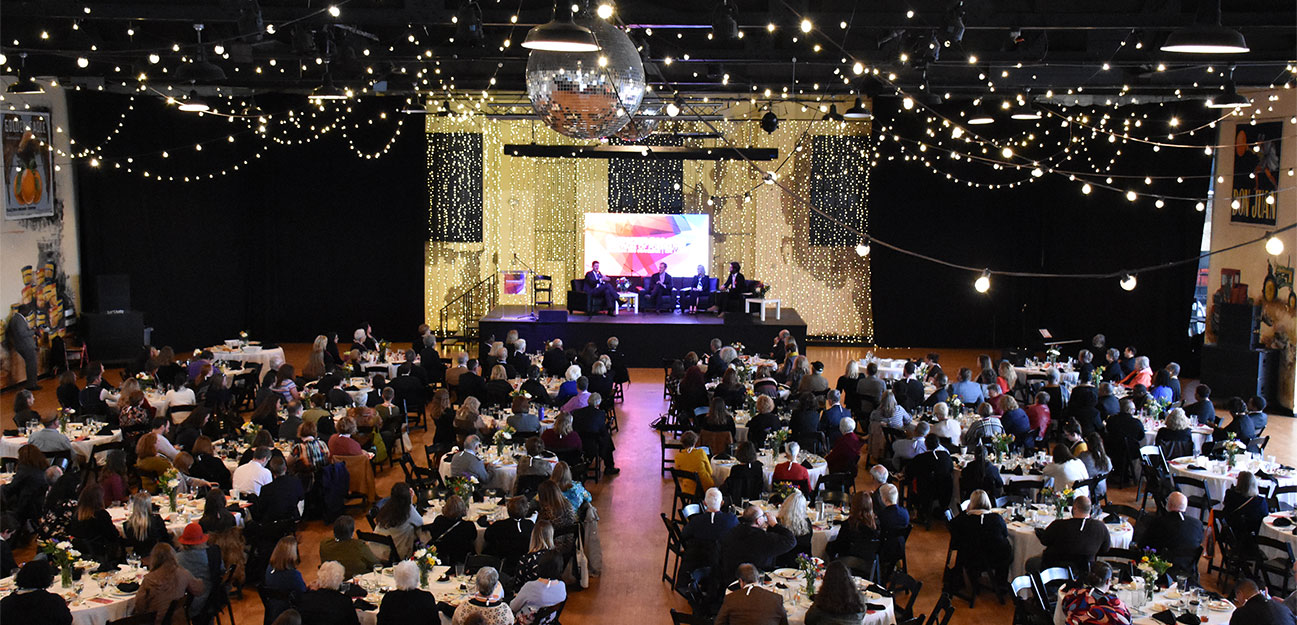 2021 Oklahoma Arts Conference
Embracing the Dawn
Kelly Burns
Kelly Burns is Senior Program Officer for Oklahoma Humanities where she has served for 15 years. Burns oversees humanities-based grants, both small and large, from beginning through completion. She enjoys working with both new and seasoned grant writers to ensure successful results.
Kelly Burns's Schedule
Fund Your Project with a Grant from Oklahoma Humanities
Date: Friday – October, 29 2021 Time: 10:45am - 11:45am
Room: Meeting Room F
The mission of Oklahoma Humanities (OH) is to strengthen communities by helping Oklahomans learn about the human experience, understand new perspectives, and participate knowledgeably in civic life. Founded as an independent nonprofit in 1971, OH programs, grants, and partnerships have used humanities scholarship to promote critical thinking and community building. Its affiliation with the National Endowment for the Humanities gives the organization unique access to resources that benefit people and communities across the state of Oklahoma. The best way to obtain funding for projects you're passionate about is to form relationships with grantmaking organizations and learn about their funding priorities. This session will provide an opportunity to learn more about the work of Oklahoma Humanities and the grants they have to offer.
Receive updates about the Oklahoma Arts Conference.
Questions?
For more information contact our Assistant Director.