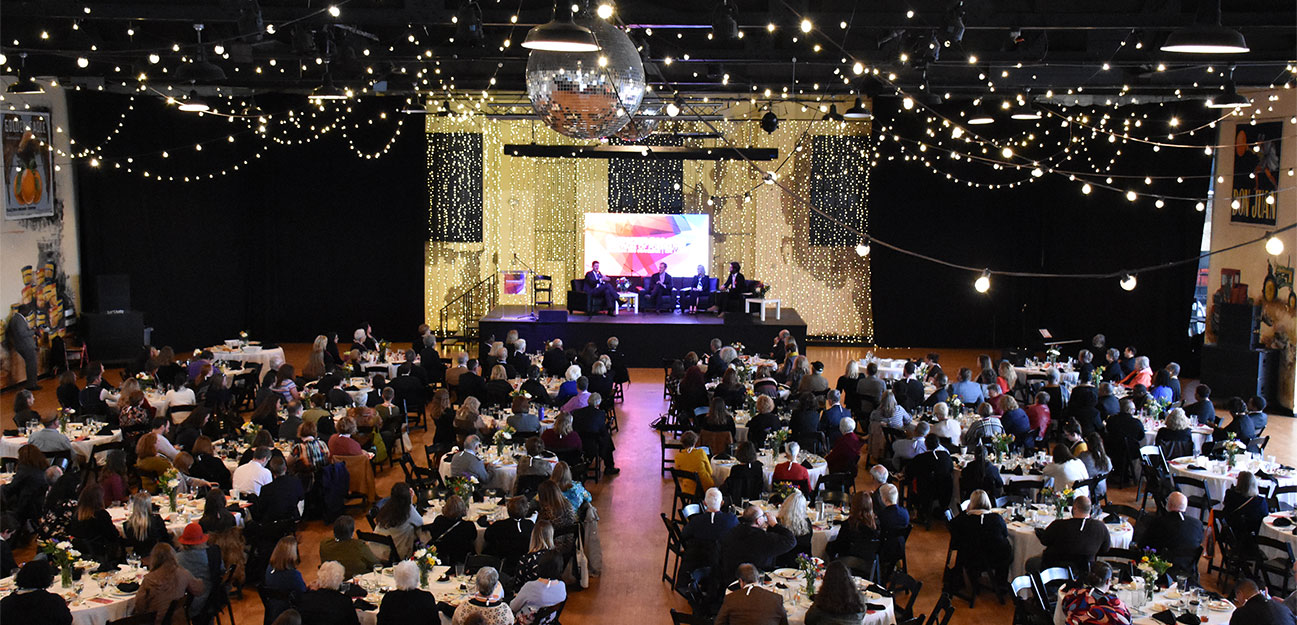 2021 Oklahoma Arts Conference
Embracing the Dawn
Amanda Harmer
Amanda Harmer has been an art educator for over 20 years, and she currently serves as the Manager of Family and Access Programs at the Oklahoma City Museum of Art. Since 2011, she has been leading the museum's Healing Arts programs, which allow her to combine her love of gallery teaching and making the museum more accessible. In 2013, she launched the Making Memories program, a free program for seniors with dementia that includes a gallery tour and an art project. In addition, she leads art-making programs for children and teens at SSM Health Behavioral Medicine on a monthly basis. In her time away from the museum, Harmer is a single mom of two teenagers who loves to mountain bike, bake cookies, and then eat those cookies while petting her dog, Hazel.
Amanda Harmer's Schedule
A Conversation on Creative Aging
Date: Friday – October, 29 2021 Time: 2:00pm - 3:00pm
Room: Meeting Room E
Abundant evidence shows that arts participation improves the emotional well-being of older adults, supports good health, strengthens social bonds, and brings a heightened experience of purpose and joy to our lives as we mature. As the Creative Aging movement is building momentum nationally, the Oklahoma Arts Council has joined state arts agencies across the country in an initiative that will provide meaningful arts engagement to older adults. In this session, Oklahoma Arts Council staff will share updates about the agency's Creative Aging Initiative, and give a forecast of upcoming trainings and other developments. Panelists will present on current and past Creative Aging programs, and participants will engage in dialogue to discuss strategies necessary to increase the number and quality of arts education programs for older adults.
Receive updates about the Oklahoma Arts Conference.
Questions?
For more information contact our Assistant Director.