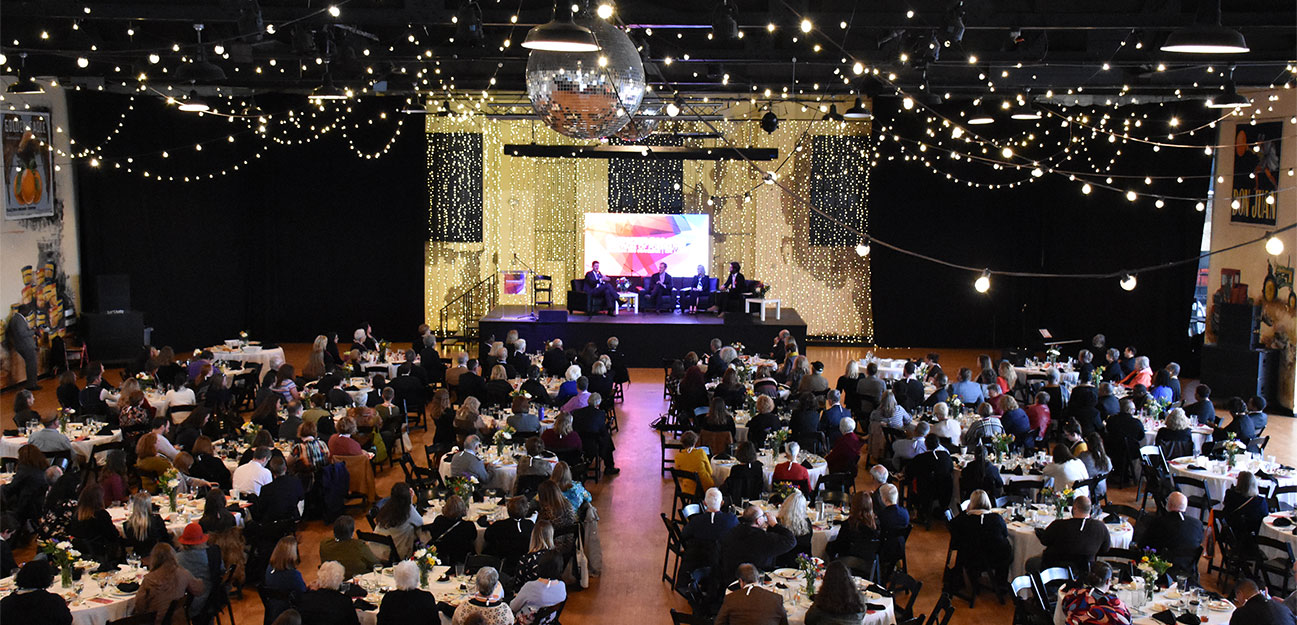 2021 Oklahoma Arts Conference
Embracing the Dawn
Amy Love
Amy Love is the serving as the Interim Executive Director of the Oklahoma Music Hall of Fame for the second time. She has twin daughters enrolled as freshmen at University of Oklahoma and Oklahoma State University. Love is a graduate of Leadership Oklahoma Class XII.
Amy Love's Schedule
On Track for Success: The Story of Muskogee's Depot District Development
Date: Thursday – October, 28 2021 Time: 1:30pm - 2:45pm
Room: Theatre
The Muskogee Depot District and the Depot Green, which serves as an outdoor oasis in the middle of the historic district, are places for people of all backgrounds to enjoy. With increased community ownership and economic growth as goals in the development of the district, the vision for the area required collaboration of several stakeholders, and was prompted through funding from the Oklahoma Arts Council's Cultural District Development Program. Grants from the program supported the creation of a brand for the district and helped stakeholders secure funding and additional relationships to bring the project to completion. In this session, attendees will hear about the ideation and implementation, including successes and challenges, of one of downtown Muskogee's newest cultural assets and activity hubs.
Receive updates about the Oklahoma Arts Conference.
Questions?
For more information contact our Assistant Director.