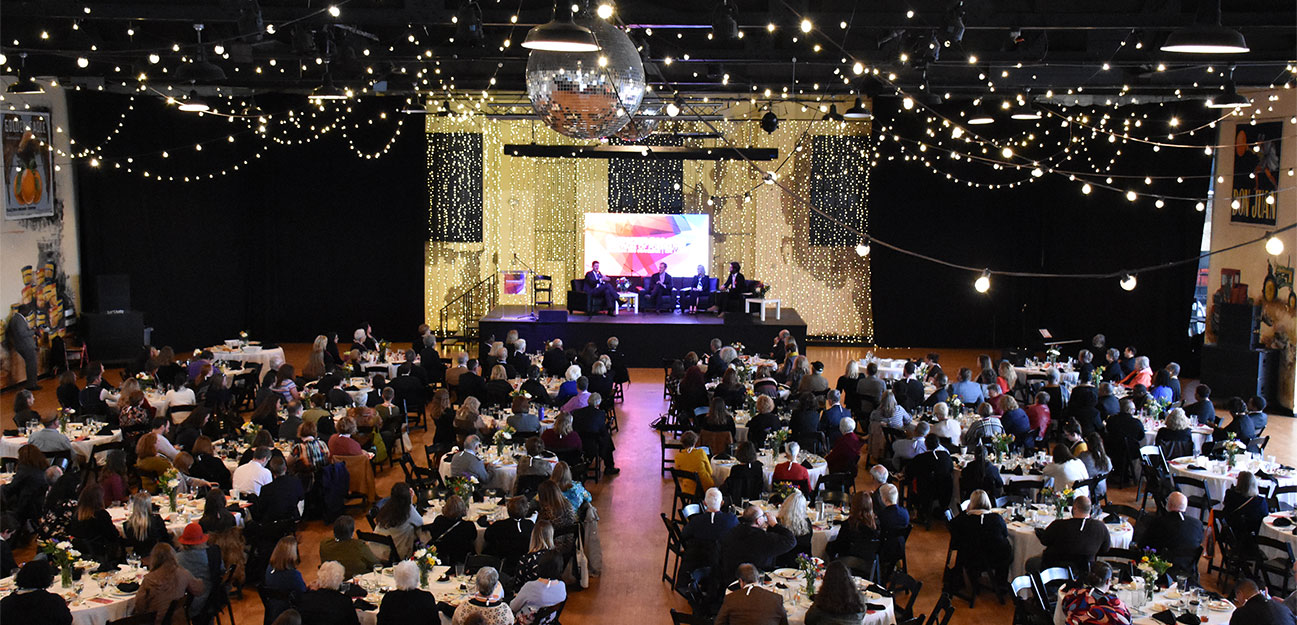 2021 Oklahoma Arts Conference
Embracing the Dawn
Wotko Long
Wotko Long keeps the songs of his ancestors alive through sharing in hard times and in celebration with his Mvskoke people. He was taught the songs by his mother and father, Mulsey and Reverend Dr. Harry Long. His father told him if he learned the songs they would take him places. Long was featured in Sterlin Harjo's documentary, "This May Be The Last Time," which tells the history of the first music of this land. He was in the Oregon Shakespeare Festival in a sold out run of "Between Two Knees" (2019). He will perform in the play in Connecticut in 2022. Long enjoys his current life as a thespian and appeared in "Reservation Dogs," filmed in the Mvskoke Nation capital of Okmulgee.
Wotko Long's Schedule
God's Traveling Songs: Multicultural Music of Oklahoma
Date: Thursday – October, 28 2021 Time: 1:30pm - 2:45pm
Room: Theater
Muscogee hymns are an extremely unique and historic musical art form. The hymns developed in the early 1800s when Scottish missionaries merged their song styles with the melodies of enslaved Africans and the language of Muscogee people. The songs came with the Muscogee people on the relocation to Indian Territory. Several hymns refer to that arduous journey and the suffering that resulted from the forced removal of the Muscogee people from their homeland. The songs continue to live on in the rural churches of the Muscogee Nation. This presentation merges the historic record with oral history of the hymns and will feature live demonstrations of select songs.
Receive updates about the Oklahoma Arts Conference.
Questions?
For more information contact our Assistant Director.