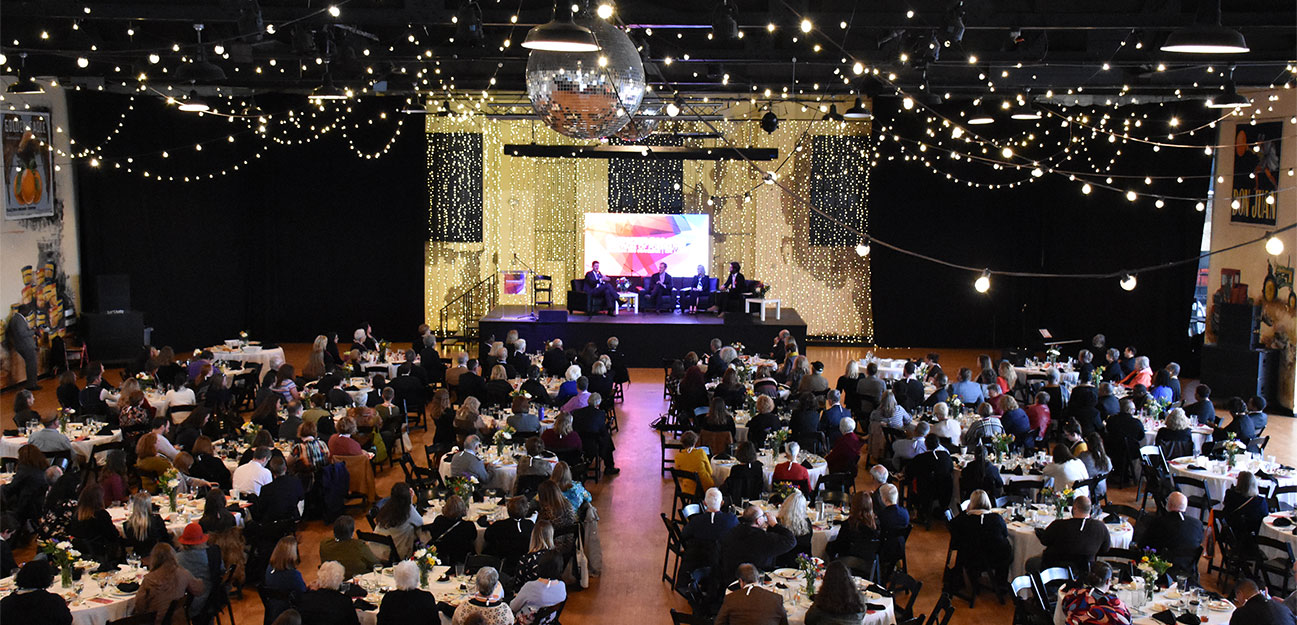 2021 Oklahoma Arts Conference
Embracing the Dawn
Dewayne Pemberton
Dewayne Pemberton was elected to the Oklahoma State Senate in 2016. Representing Senate District 9, which includes Muskogee and Cherokee counties, Pemberton is a retired educator who most recently served as principal at Muskogee High School until 2015. His career in education across Oklahoma included stints as a teacher, coach, and administrator at Jay Public Schools, Hilldale Public Schools, and Muskogee Public Schools. Pemberton is Chair of the Senate Appropriations Subcommittee on Education and Vice Chair of the Senate Education Committee. He also serves on Senate committees for Agriculture and Wildlife, Appropriations, and Veterans and Military Affairs.
Dewayne Pemberton's Schedule
General Session Luncheon
Date: Thursday – October, 28 2021 Time: 11:30am - 1:00pm
Room: Banquet Rooms C & D
Receive updates about the Oklahoma Arts Conference.
Questions?
For more information contact our Assistant Director.