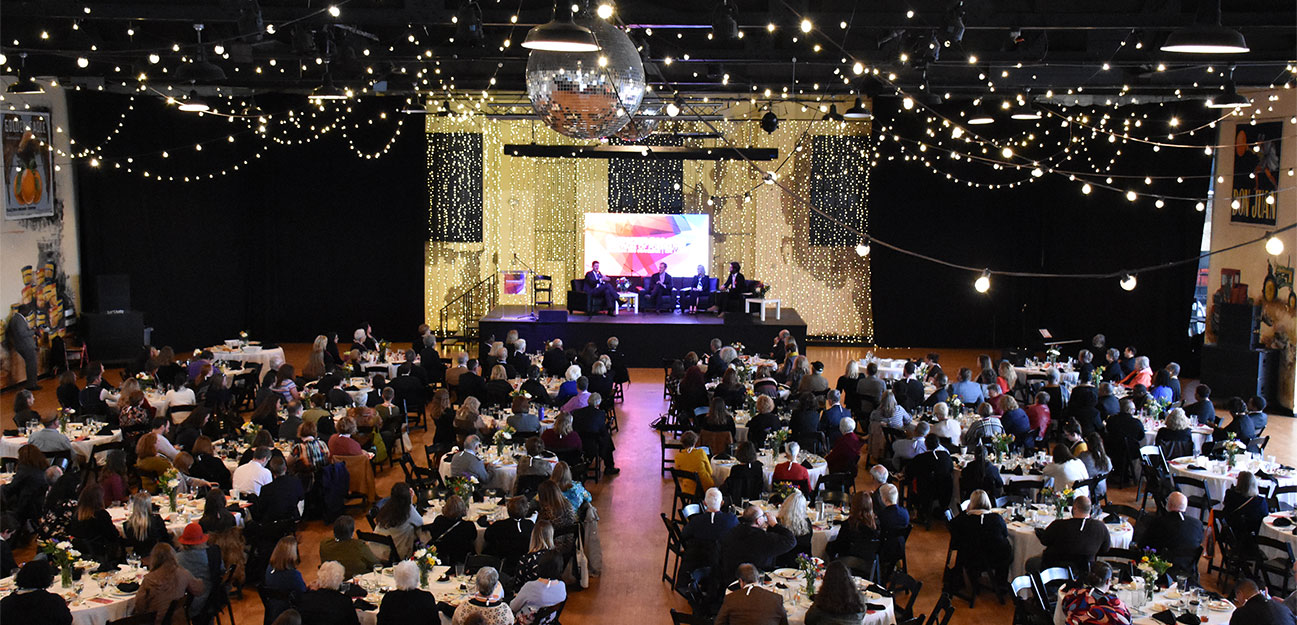 2021 Oklahoma Arts Conference
Embracing the Dawn
Margaret Keough
Margaret A. Keough joined Mid-America Arts Alliance in 2014 as director of marketing and communications. She has nearly 25 years of museum experience at the Nelson-Atkins Museum of Art and the Kemper Museum of Contemporary Art, both in Kansas City. Keough holds undergraduate degrees in art history and in advertising from the University of Kansas, and an Executive MBA from the Helzberg School of Management at Rockhurst University. She has presented on a variety of topics at convenings of the American Alliance of Museums, Americans for the Arts' National Arts Action Summit, National Arts Marketing Project, Oklahomans for the Arts, and Arkansans for the Arts, among others.
Margaret Keough's Schedule
Mid-America Arts Alliance: Empowering Community Through Art
Date: Friday – October, 29 2021 Time: 9:15am - 10:15am
Room: Meeting Room F
Join Margaret Keough from Mid-America Arts Alliance (M-AAA) for conversation about M-AAA and its many programs for artists and arts organizations in Oklahoma, in the region, and beyond. Learn more about M-AAA's grant making, including programs such as Artistic Innovations, Regional Touring Program, and Creative Forces Community Engagement Grants. Hear about M-AAA's celebrated professional development programs, including Artist INC, and its traveling exhibitions program, ExhibitsUSA.
Get to Know Your Funders
Date: Friday – October, 29 2021 Time: 2:00pm - 3:00pm
Room: Meeting Room F
Join a panel of grant funders and sponsors from across the state and region for a conversation about developing and growing your relationship with community partners. Funders will share tips, best practices, and ways to grow your opportunities for grant funding. Moderated by the Oklahoma Arts Council grants office team.
Receive updates about the Oklahoma Arts Conference.
Questions?
For more information contact our Assistant Director.