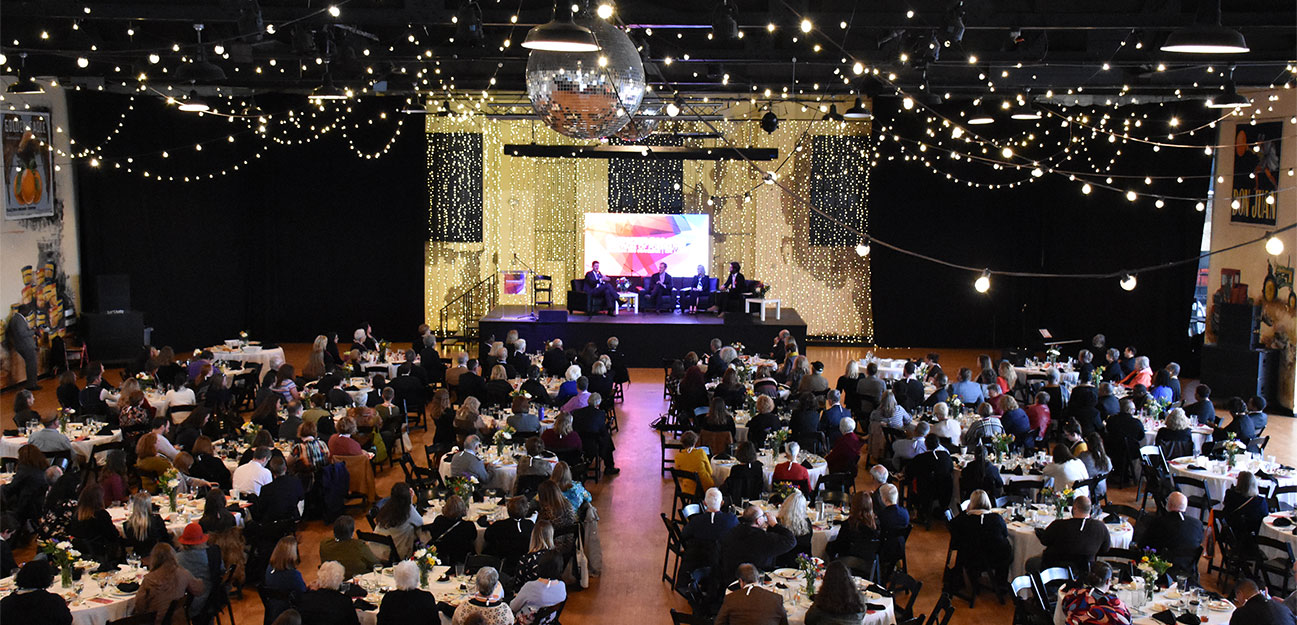 2021 Oklahoma Arts Conference
Embracing the Dawn
Jennifer Thurman
Jennifer Thurman joined Communities Foundation of Oklahoma (CFO) in late 2020 as Director of Philanthropic Services. Thurman spent several years in nonprofit management and fundraising in the arts, housing and social services. She holds a master's degree in public policy and nonprofit management from Harvard University and a bachelor's degree from Wellesley College. She is a graduate of Leadership Oklahoma City's class XXIV. Thurman is a third generation Oklahoman, and she is a citizen of the Cherokee Nation.
Jennifer Thurman's Schedule
Get to Know Your Funders
Date: Friday – October, 29 2021 Time: 2:00pm - 3:00pm
Room: Meeting Room F
Join a panel of grant funders and sponsors from across the state and region for a conversation about developing and growing your relationship with community partners. Funders will share tips, best practices, and ways to grow your opportunities for grant funding. Moderated by the Oklahoma Arts Council grants office team.
Receive updates about the Oklahoma Arts Conference.
Questions?
For more information contact our Assistant Director.