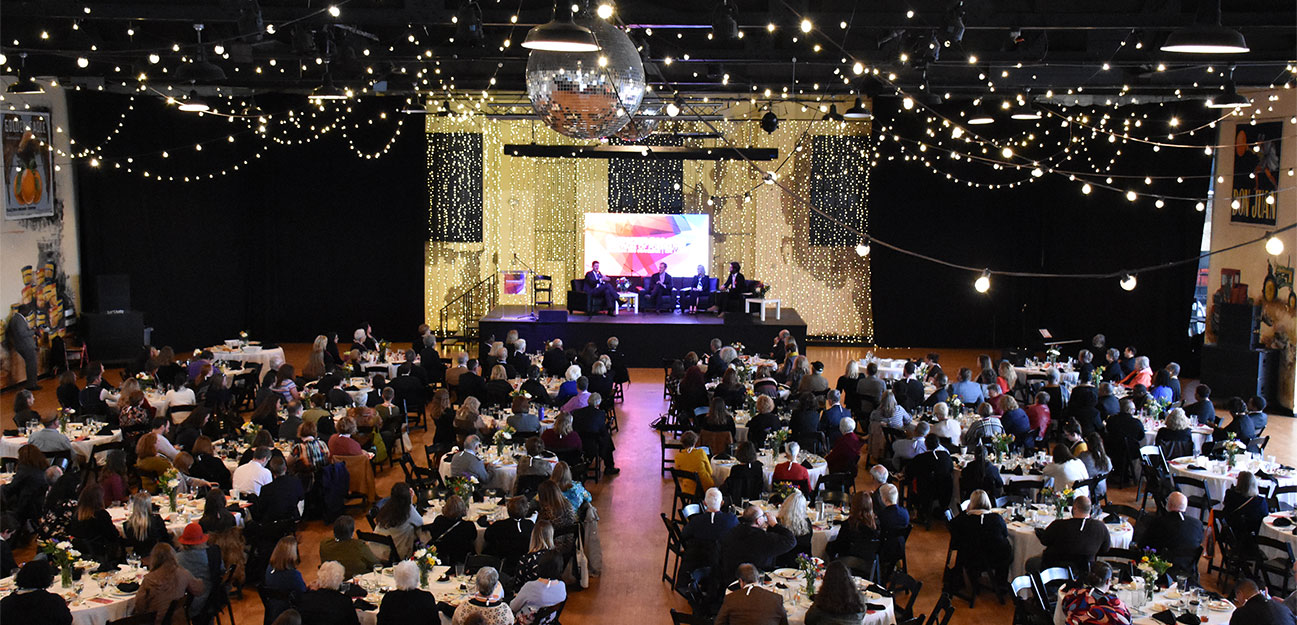 2021 Oklahoma Arts Conference
Embracing the Dawn
Jeff Hiller
Jeff Hiller is the owner of the Castle of Muskogee. Established in 1995, the Castle provides a dynamic and creative space for entertainers to play. Hiller believes in empowering people to develop a magical realm where anyone may step into, "A Gateway to Another World!" Hiller is very well traveled, and he loves to share some of the incredible tales of his journeys.
Jeff Hiller's Schedule
The Oklahoma Renaissance Festival: 25 Years of Building the Perfect Beast
Date: Thursday – October, 28 2021 Time: 3:15pm - 4:30pm
Room: Meeting Room E
Join Don and Christina Ryan from The Castle of Muskogee to learn more about the in-depth creative and artistic work that is required to recruit, train, and prepare artists and actors for six weekends of interactive performance to create an immersive magic for patrons. The cast learns acting, writing, music, dance, stage combat, and costume construction. A 25-year tradition, the Oklahoma Renaissance Festival invites participants to step back into the year 1569 England to experience the royal quest for knighthood, a full-contact jousting tournament, birds of prey exhibitions, and traveling acrobats!
Receive updates about the Oklahoma Arts Conference.
Questions?
For more information contact our Assistant Director.