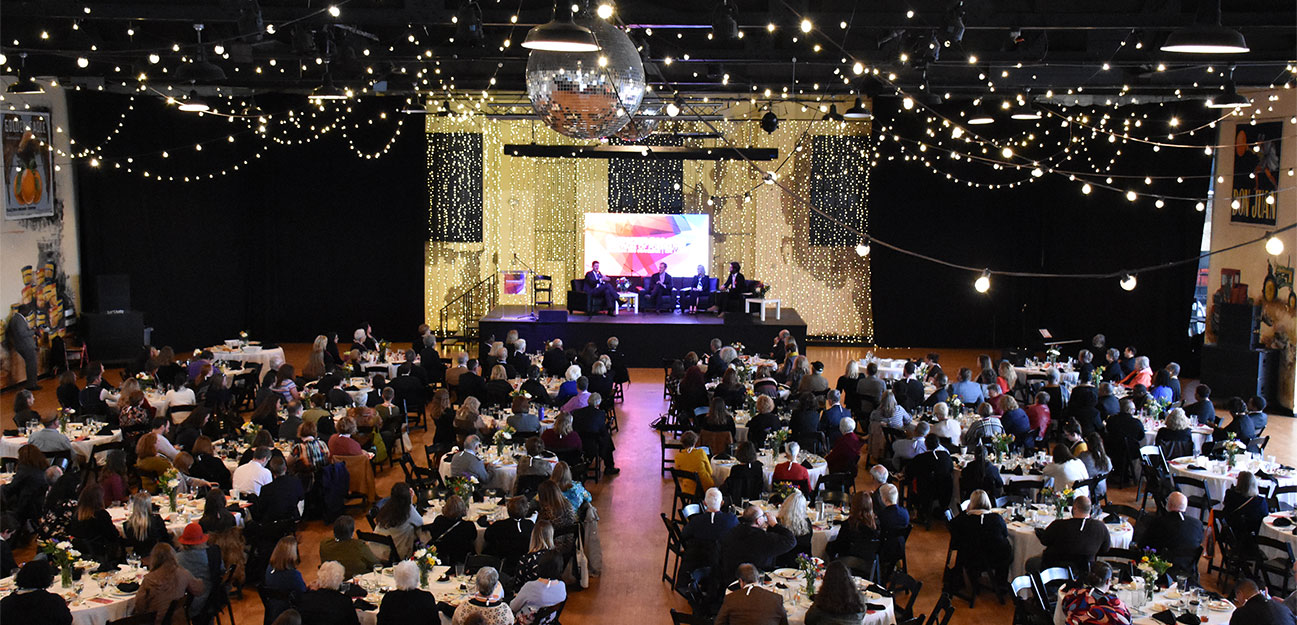 2021 Oklahoma Arts Conference
Embracing the Dawn
Jordyn Jorgenson
Jordyn Jorgenson is a Muskogee native who spent nearly a decade building a professional portfolio ranging from real life experiences, event marketing, interior design and project management for the Los Angeles and New York City markets before returning to Muskogee. She currently serves as the Executive Director of the Muskogee Tourism Authority and 2021 Oklahoma Arts Conference community co-chair. Jorgenson is a graduate of Northeastern State University and holds a degree in Media Studies. She is usually described as the literal "brightest" person in the room with the lipstick to match, so look for the highlighter in the room and say, "Hello."
Jordyn Jorgenson's Schedule
Welcome to Muskgoee
Date: Thursday – October, 28 2021 Time: 9:00am - 9:45am
Room: Meeting Room E & F
Join your Muskogee hosts as they welcome you to the 2021 Oklahoma Arts Conference and provide information on how to make the most of your entire conference experience.
Mvto "Thank You"
Date: Friday – October, 29 2021 Time: 4:30pm - 5:00pm
Room:
Join us for a fun conference send-off on the Muskogee Civic Center Plaza (located on the north side of the building) to celebrate the 2021 Oklahoma Arts Conference experience, featuring your Muskogee conference co-chairs Jordyn Jorgenson, ShIron Butterfly Ray, and Charles Moore for a moment of gratitude and well-wishes. Featured conference performers and rappers LiL Mike & FunnyBone will be there to keep it real. Should there be inclement weather, this event will take place inside the Civic Center.
Receive updates about the Oklahoma Arts Conference.
Questions?
For more information contact our Assistant Director.