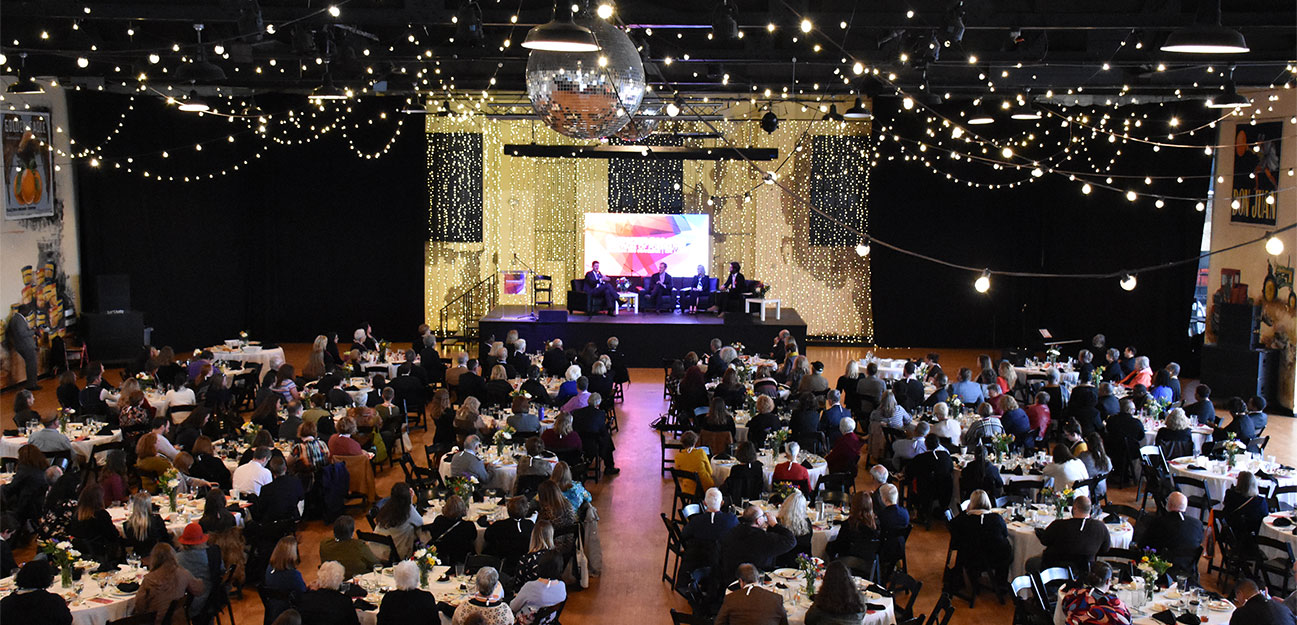 2021 Oklahoma Arts Conference
Embracing the Dawn
Molly O'Connor
Molly O'Connor joined the Oklahoma Arts Council in 2006. In her role as Assistant Director, she oversees the Oklahoma Arts Conference and the Leadership Arts program. O'Connor previously worked for the Arts Council of Oklahoma City where she managed the performing artist rosters and directed events such as the WinterTales Storytelling Festival, Opening Night, and Twilight Concerts. She is a multi-disciplinary artist and her work combines creative writing, storytelling, comedy performance, and visual art. O'Connor holds a Bachelor of Fine Arts in 3-D Design from the University of Oklahoma.
Molly O'Connor's Schedule
General Session Luncheon
Date: Friday – October, 29 2021 Time: 12:00pm - 1:30pm
Room: Banquet Rooms C & D
Moderated by Amber Sharples, Executive Director, Oklahoma Arts Council
Remarks: Jerrod Shouse
Leadership Arts Class of 2021 Graduation
Musical Performance by LiL Mike & FunnyBone
Receive updates about the Oklahoma Arts Conference.
Questions?
For more information contact our Assistant Director.