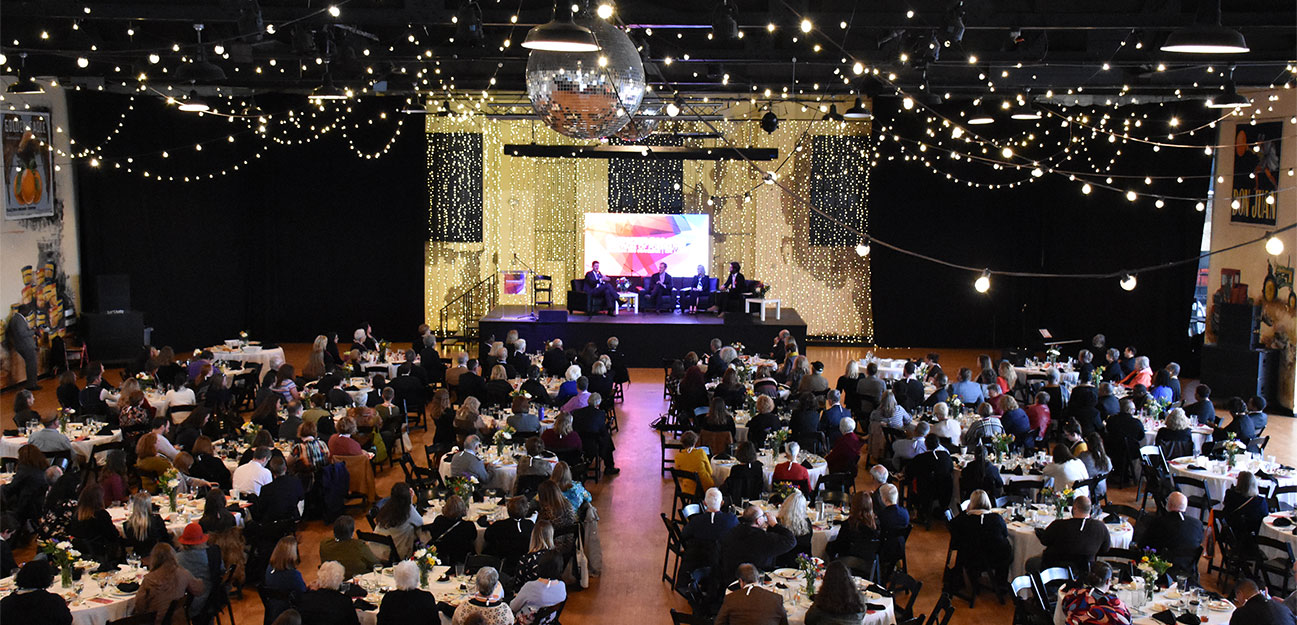 2021 Oklahoma Arts Conference
Embracing the Dawn
Joe Russell Kreger
Joe Russell Kreger from Tonkawa was appointed to serve as the 2021-2022 Oklahoma State Poet Laureate by Oklahoma Governor J. Kevin Stitt in April 2021. A farmer and rancher by trade, Kreger was introduced to poetry at a young age by his father, yet his venture into creative writing didn't begin until he was 56 years old, when he began using poetry to document and express his life experiences. A self-described "cowboy poet," Kreger has published two books on poetry, "Lookin' at Life" and "Still Lookin'," as well as several audio albums of his poetry. His books and albums have set sales records among cowboy poets of his era. Since taking up poetry, Kreger has given over 150 poetry readings and presentations in schools, churches, and agricultural organizations in the region.
Joe Russell Kreger's Schedule
General Session Luncheon
Date: Thursday – October, 28 2021 Time: 11:30am - 1:00pm
Room: Banquet Rooms C & D
Receive updates about the Oklahoma Arts Conference.
Questions?
For more information contact our Assistant Director.