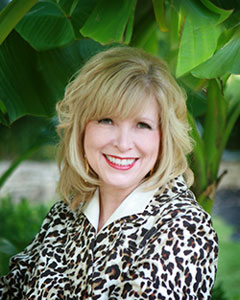 Booking Information:
Janet Rutland
11 West 31st St.
Sand Springs, OK 74063
Phone:
(918) 245-1462
Email:
Website:
Availability:
Statewide
Fees:
$800 - $1,600
Bio:
As a versatile artist with decades of performance experience, Janet Rutland offers a diverse repertoire consisting of vintage jazz, pop, and country music. Her solo shows can be tailored for a variety of audiences. She also offers a celebration of Oklahoma's musical heritage, with band mates backing her on the fiddle or mandolin, guitar, and piano, through performance of songs by Roger Miller, Wanda Jackson, Leon Russell, Rodgers and Hammerstein, and others.
A native of Sand Springs, Rutland has performed extensively throughout the Tulsa area for many years. Her performances have included "Pure Country" at the Freeland Center in Bristow, Oklahoma, the "Irving Berlin Tribute" at the Coleman Theatre in Miami, Oklahoma, "Stardust," songs from 1927, at the Guthrie Green in Tulsa, and, "Janet Rutland Sings the Sixties," for Summer Stage Tulsa.