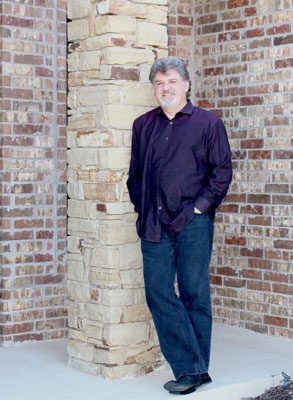 Booking Information:
Matt Schinske
8612 SW 65th St
Oklahoma City, OK 73169
Phone:
(405) 802-9549

Email:
Availability:
Year round
Fees:
Concert with band (five performers) - $2000 to $5000
Solo piano - $500-$1500
Workshops - $1000
Bio:
Matt Schinske is a freelance writer, arranger, performer and recording artist. Born into a musical family, Matt developed a love for piano early in life. Formal music education began for him at the age of 6. Matt holds a bachelor's degree in piano performance and a master's degree in piano performance and pedagogy from the University of Oklahoma where he also completed the coursework necessary for doctoral candidacy. Throughout his career, Matt has given numerous solo concerts as well as performances alongside other accomplished musicians including bands, orchestras, vocalists, and choirs. He is comfortable in a variety of music venues and has performed for audiences across the United States.
Matt's concerts are timeless as he includes his own eclectic mix of original compositions as well as arrangements of favorite standards, ballads, and popular hits from yesterday and today. He entertains at the piano alongside special guest artists who occasionally join him to create a modern twist on the variety show.