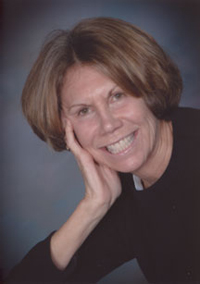 Contact Information:
Pamela Brauchi

Phone:
(918) 749-0944

Email:
Discipline:
Visual Art
Participants:
Children and youth at-risk, Adults, Older Adults
Settings:
Arts centers, hospitals and health facilities, counseling centers
Availability:
Tulsa Metro, year-round
Bio:
Pamela Brauchi is a talented artist studying metal-smithing at Oklahoma State University-Okmulgee. She has a Bachelor of Fine Art from Langston University and a Masters of Human Relations from the University of Oklahoma, where she also completed graduate level coursework in Art Therapy. A licensed professional counselor, Pam has special interest in and experience with Native American populations, using art effectively to address personal needs of young people and their families in the Tulsa area. A residency with Pam might include techniques and materials such as precious metal or clay. Participants might create jewelry or sculpture, with a focus on the creative process as a way to explore and expand their artistic journey. Each residency will include integrating art with a site's specific needs.
Learning Goals:

Explore individual creativity and self-awareness through art making
Develop trust and understanding for the creative process
Enable participant-centered arts learning experiences based on the specific needs of the participants