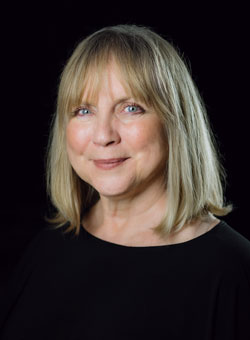 Contact Information:
Tonya Kilburn

Phone:
(405) 760-8591

Email:
Discipline:
Dance
Participants:
Elementary, Educators, At-risk Youth
Settings:
Schools: Elementary
Community Sites: Arts Centers, Libraries
Availability:
Statewide, Year-round
Bio:
Tonya Kilburn is a refreshing and experienced dancer, choreographer, director, and teaching artist. She holds a Bachelor of Fine Arts from the University of Oklahoma. Her spirited residencies involve creative movement and basic modern dance techniques. Participants will become more aware of their bodies and how they move through space and connect to their environment. Time, space energy, shape, and rhythm will be explored through dance that may include folk, social, theatre jazz, or improvisation. As a result, children become more comfortable with their bodies and more confident expressing their ideas.
Learning Goals:

All participants will:
Explore basic elements of dance
Develop an appreciation for dance as art
Strengthen patterning and sequencing skills
Build teamwork and cooperation skills through dance
Create short compositions individually or in small groups
Identify different dance forms and styles
Become familiar with theatrical terminology and performance skills
Educators will:
Distinguish the difference between art enhancement and art integration
Develop strategies to engage students by integrating dance and movement with core curriculum
Focus on student's overall success using multiple learning pathways