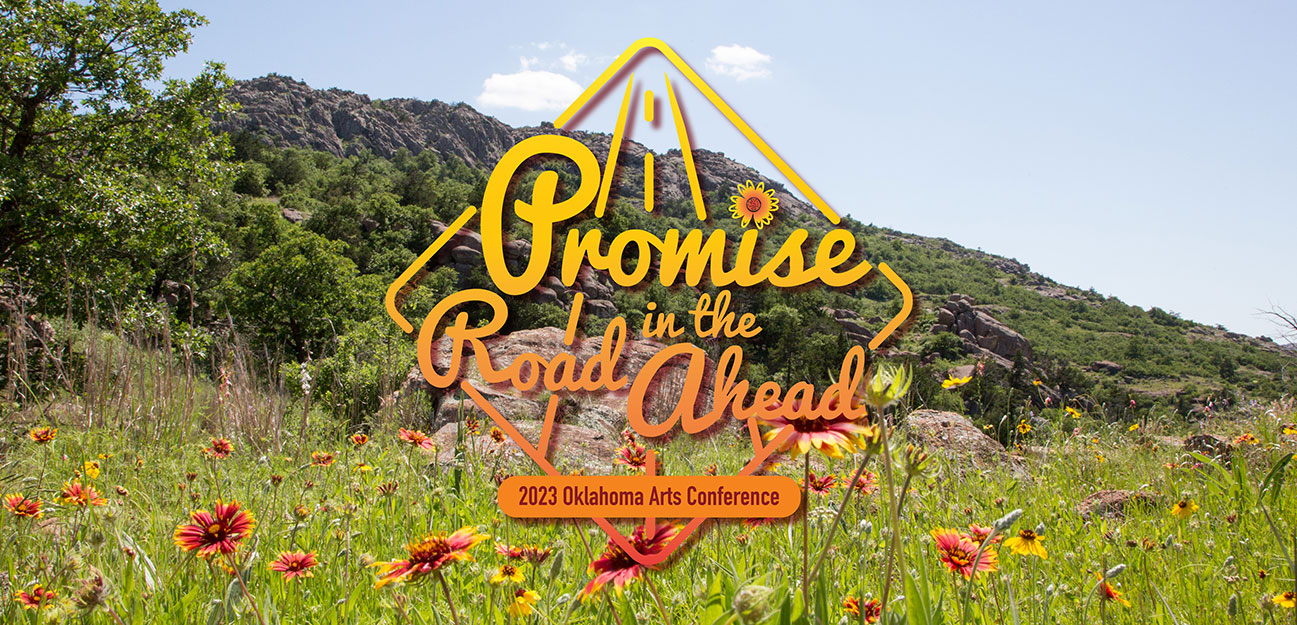 2023 Oklahoma Arts Conference
"Promise in the Road Ahead"
Jan Stratton
Jan Stratton retired from her 34-year broadcasting career at KSWO-TV in 2014. She was inducted into the Oklahoma Association of Broadcasters' Hall of Fame in 2008 and the Oklahoma Journalism Hall of Fame in 2014. Arts have always been a large part of her life, and currently she is serving as president of Lawton's Arts For All, Inc. Stratton has performed on stage in more than 50 theatrical plays and musicals. She will soon reprise her role of Reverend Mother in a benefit comedy for Lawton Community Theatre. Among her pursuits in the arts, Stratton loves to paint—often plein air—using oils and watercolors.
Jan Stratton's Schedule
Arts For All: Heart of the Arts in Lawton
Date: Wednesday – October, 18 2023 Time: 1:30pm - 2:45pm
Room: Great Plains Ballroom D
Arts for All, Inc. was created in the 1970s by the City of Lawton's Arts and Humanities Committee to raise funds for local arts programs. In 1977, the organization became a separate entity. Nearly five decades later, Arts For All remains focused on a mission of raising funds for its member arts groups: Lawton Philharmonic Orchestra, Lawton Community Theatre, Lawton-Fort Sill Art Council, Wichita Wildlight Photographic Society, and Lawton Pro Musica. AFA's impact through its member groups is impressive; it reaches more than 100,000 people and more than 19,000 school-aged children every year through workshops, summer school, and performances. Its three annual fundraisers—a fund drive, festival, and gala—help Arts for All promote cooperation and collaboration among area groups. This panel will discuss how Arts For All operates and share how this collaborative, sustainable model has been a cornerstone for Lawton and Ft. Sill's vibrant art scene.
Receive updates about the Oklahoma Arts Conference.
Questions?
For more information contact our Director of Rural and Creative Community Outreach.