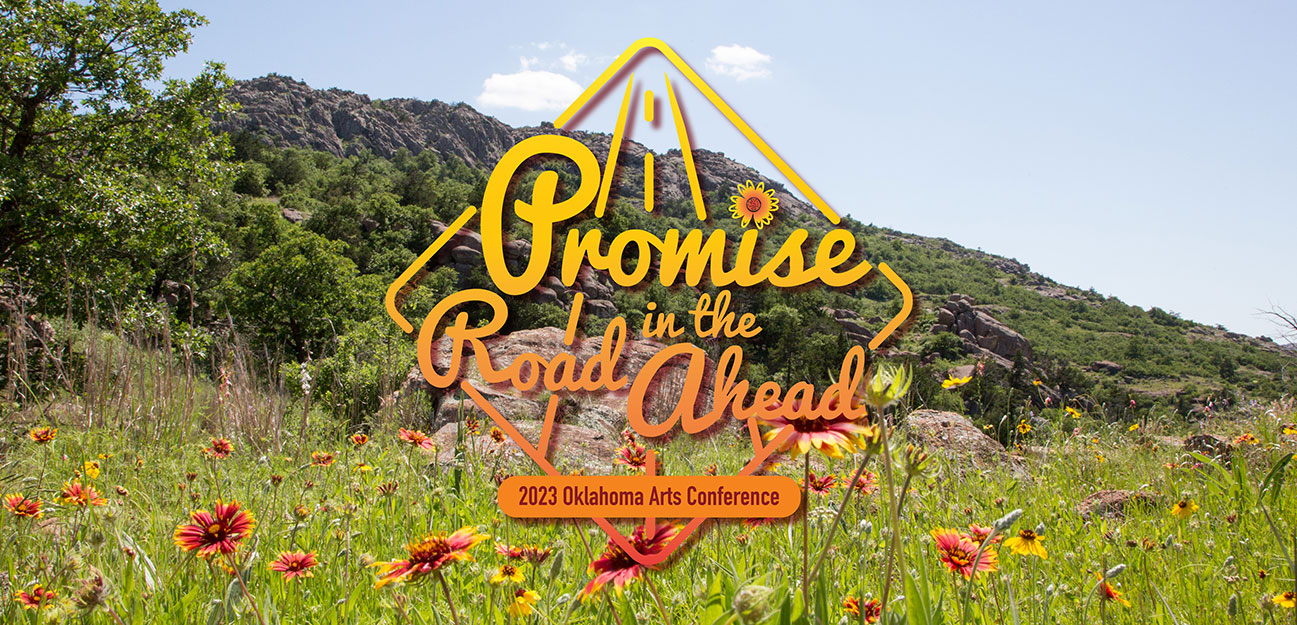 2023 Oklahoma Arts Conference
"Promise in the Road Ahead"
Robert Peterson
Lawton-based artist Robert Peterson's stunning portraiture depicts the diversity of the Black experience, often pushing against stereotypes. His work has sold at art fairs across the country, including Art Basel Miami and a solo show at Claire Oliver Gallery in New York, and it has been added to prominent museum collections around the country. Peterson was commissioned by the United States Postal Service to paint a portrait featuring the iconic author Ernest J. Gaines ("A Lesson Before Dying")—his painting of Gaines was featured on a new postage stamp in 2023 to celebrate Black History Month.

Robert Peterson's Schedule
A Conversation with Artist Robert Peterson
Date: Thursday – October, 19 2023 Time: 10:15am - 11:15am
Room: Bison Room B&C
Lawton-based artist, Robert Peterson, is igniting the international art world with his contemporary figurative and portrait paintings. A self-taught artist from a very young age, art was a source of hope for Peterson, providing him with a pathway toward a successful career. Join Robert Peterson and Beto Divino for an inspiring conversation, where Robert will share his personal story about how art transformed his life.
Receive updates about the Oklahoma Arts Conference.
Questions?
For more information contact our Director of Rural and Creative Community Outreach.