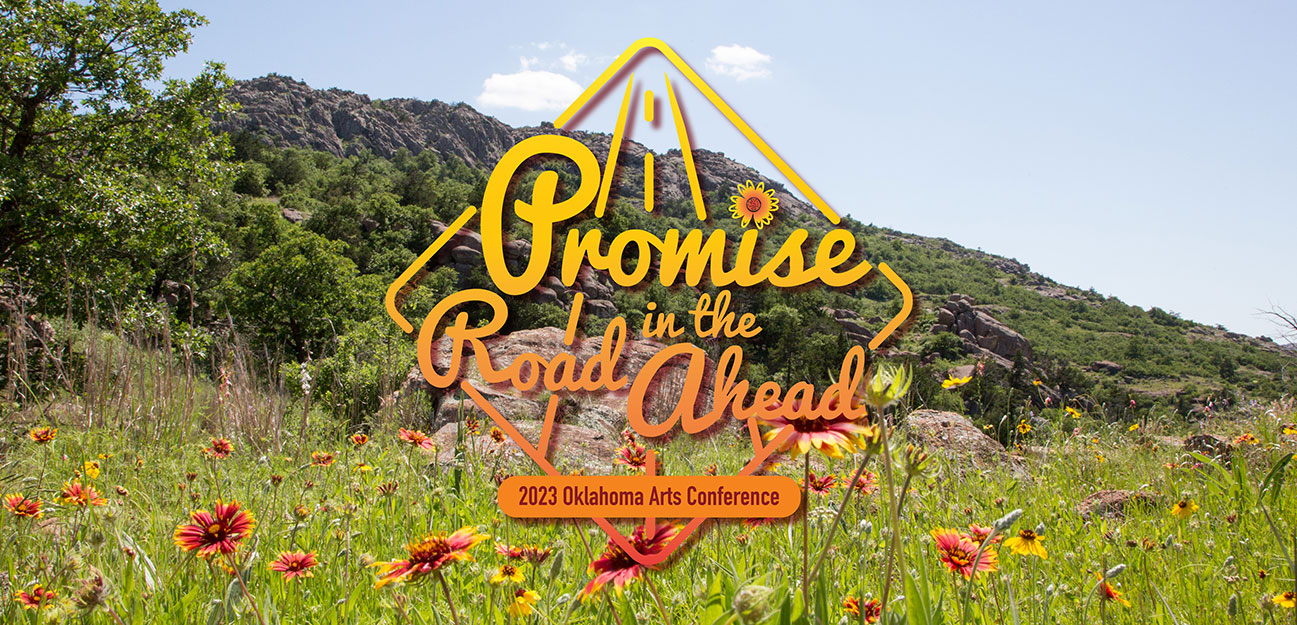 2023 Oklahoma Arts Conference
"Promise in the Road Ahead"
Becky McCray
Becky McCray is a small-town entrepreneur and rancher from Hopeton (population 33) in northwest Oklahoma. As co-founder of SaveYour.Town, she pulls together the threads of arts, creative placemaking, economic development, and community development. The result is practical steps you can put into action right away to shape the future of your town or neighborhood. Her practical perspective is featured at her highly-ranked website, Small Biz Survival, and in her award-winning book, Small Town Rules.
Becky McCray's Schedule
Imaginative Communities - The Idea Friendly Way
Date: Thursday – October, 19 2023 Time: 10:15am - 11:15am
Room: Great Plains Ballroom E
You don't have to know all the answers. You just have to be open to new ideas. Today you can put your ideas into action with less overhead, less drag, and more meaningful participation by more people. Learn three practical ways the research-backed Idea Friendly method will help you improve the climate for new ideas and position your small town or neighborhood to thrive, no matter what the future brings.
Receive updates about the Oklahoma Arts Conference.
Questions?
For more information contact our Director of Rural and Creative Community Outreach.