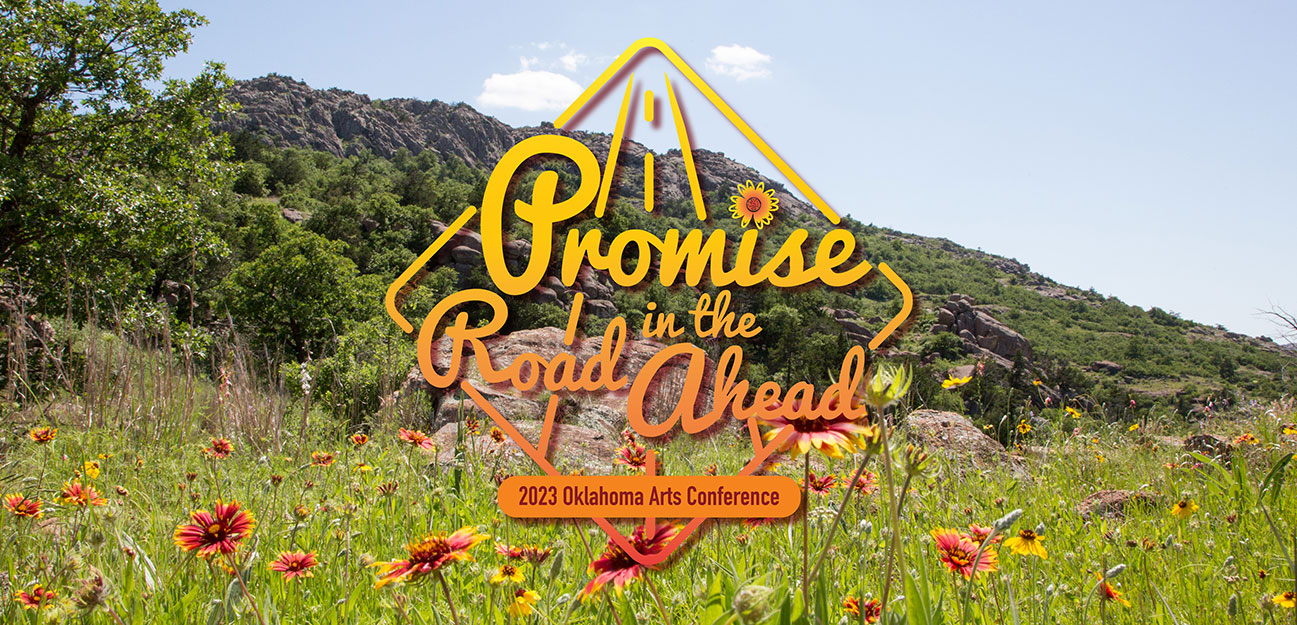 2023 Oklahoma Arts Conference
"Promise in the Road Ahead"
Caitlin Robinson
Caitlin Robinson began performing modern dance professionally while pursuing her Master of Professional Accounting at the University of Texas. She was a founding member of Borealis Dance and her performance with the company at Austin's FronteraFest was chosen as, "Best of the Fest." After moving to Oklahoma City, Robinson joined Perpetual Motion Dance where she added aerial dance to her repertoire. Robinson has also trained extensively in rhythm tap, learning from world renowned tap dancers at Tapestry Dance Company, Soul 2 Sole, and the Chicago Human Rhythm Project. She is currently an aerial instructor and choreographer creating innovative dance with Perpetual Motion Dance as well as serving as the Finance Director and Board Treasurer.
Caitlin Robinson's Schedule
The Big Voices Project (featuring Perpetual Motion Dance)
Date: Thursday – October, 19 2023 Time: 1:45pm - 2:45pm
Room: Great Plains Ballroom D
Created by Perpetual Motion Dance, The Big Voices Project is a contemporary dance performance that coalesces the honest narratives of veterans and military-connected individuals with music and abstract choreography, resulting in a powerful artistic experience. Perpetual Motion Dance leaders will share how the project was conceived and developed and how grant support from the Oklahoma Arts Council and Mid-America Arts Alliance was key for producing an original work that continues to evolve and tour beyond Oklahoma.
Receive updates about the Oklahoma Arts Conference.
Questions?
For more information contact our Director of Rural and Creative Community Outreach.