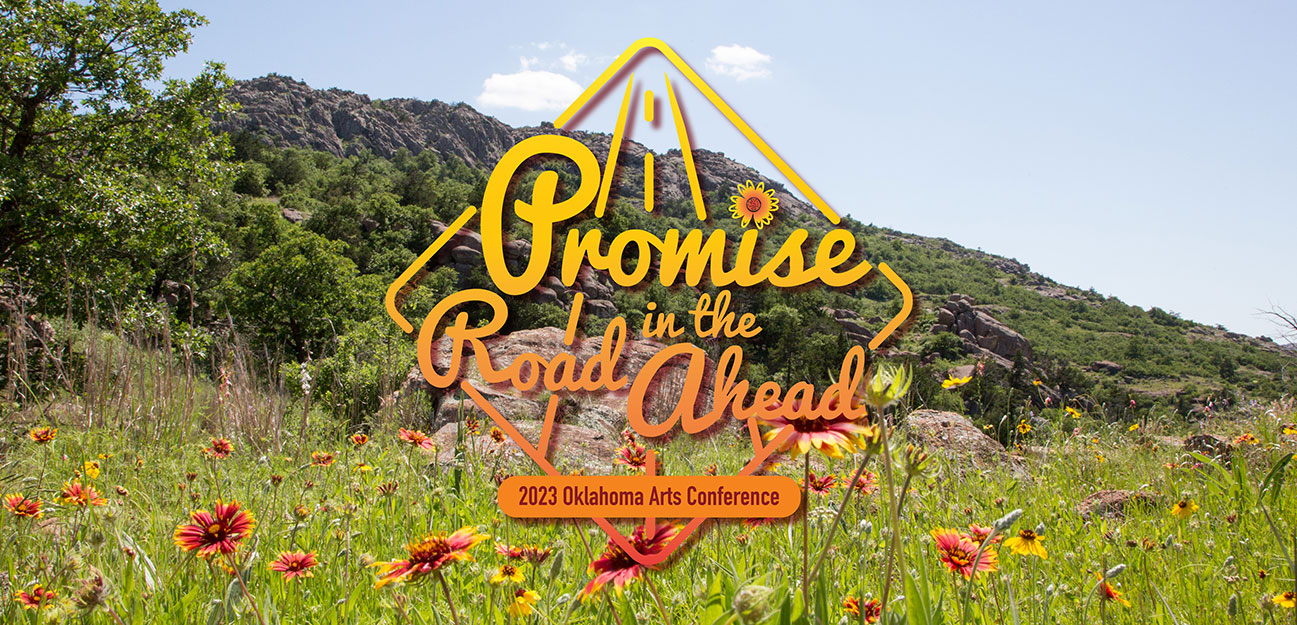 2023 Oklahoma Arts Conference
"Promise in the Road Ahead"
Eyakem Gulilat
Eyakem Gulilat joined the Oklahoma Arts Council in 2019 and currently serves as the Director of Creative Placemaking and Community Development. He obtained his Bachelor of Arts in Interdisciplinary Studies in Photojournalism and Art from Abilene Christian University. He holds a Master of Fine Art in Media Arts from the University of Oklahoma. Gulilat is PhD candidate at the University of Oklahoma's Regional and City Planning Department. He is a practicing visual artist working primarily with themes related to cross cultural encounter, memory, placemaking, and photography. His photography work has been exhibited throughout the United States.
Eyakem Gulilat's Schedule
Innovative Community Engagement
Date: Thursday – October, 19 2023 Time: 10:15am - 11:15am
Room: Great Plains Ballroom D
Throughout Oklahoma, arts leaders are implementing new strategies to engage community members, develop new audiences, foster cross-community collaborations, and train new leaders. Representatives from The Doodle Academy (Ponca City), Sunny Dayz Mural Festival (Oklahoma City), and Orbits Arts presented by the Tulsa Performing Arts Center will discuss how their respective programs are building community.
Creative Placemaking Exchange
Date: Thursday – October, 19 2023 Time: 3:15pm - 4:30pm
Room: Great Plains Ballroom A&B
The Creative Placemaking Exchange is an open forum for community developers to share resources, innovative tactics, and ideas for creating spaces where people can gather and experience culture. Whether you are interested in cultural districts, public art, or creative placemaking, this session is for you. This lively discussion will provide participants a place to ask questions, share feedback on best practices, and connect with a statewide network of creative community developers.
Receive updates about the Oklahoma Arts Conference.
Questions?
For more information contact our Director of Rural and Creative Community Outreach.